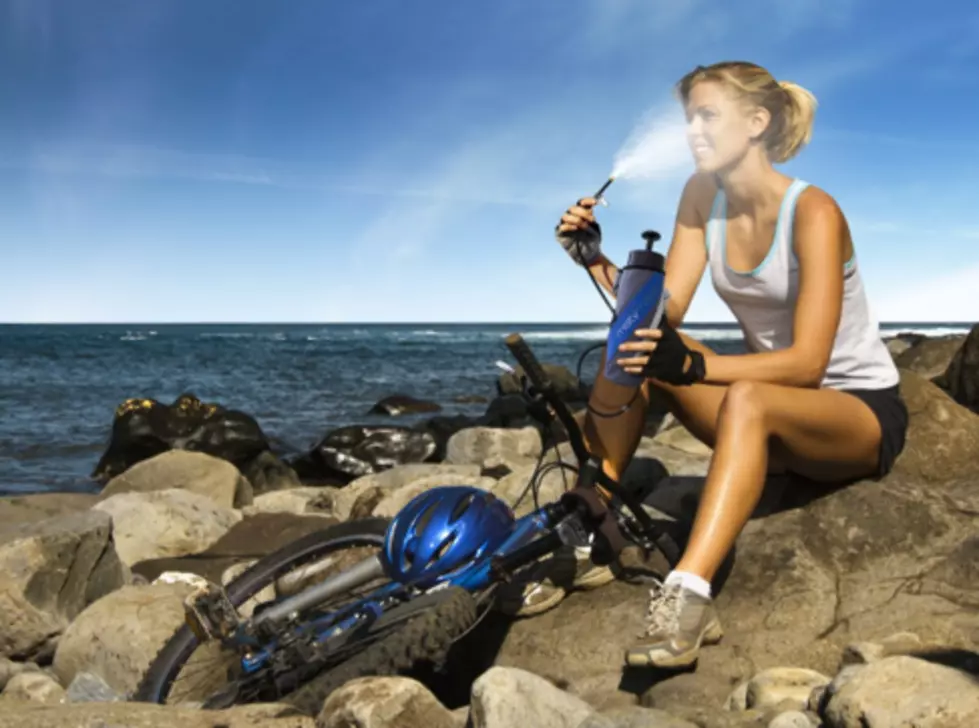 5 Hi-Tech Gadgets to Stay Cool at the Beach
Amazon.com
Summers in New Jersey often bring an occasional heat wave with soaring temperatures and hot steamy afternoons. Unfortunately, finding relief from the heat on a sweltering hot day is no easy task. If your go-to cool-down solution includes a day at the beach, check out these innovative items to keep you cool this summer!
The summer sun can be sweltering - share the beloved shade with the whole family! Tall enough to provide a canopy and wide enough to cradle several people, this 9-foot umbrella is a great solution for some much needed relief from the heat!
The perfect soothing solution for a heat wave, when this cooling towel becomes wet, it cools instantly to 30° F below average body temperature.
Temperature-regulated car seats are a blessing in the wintertime, so why not carry that luxury over on those crazy-hot summer days?  Besides automatic car starters, there are little ways to avoid the unbearably hot seats in the car after you've spent hours in the sun. Here's an awesome resolution!
Another water sprayer, but with an added bonus! Provide the breeze you've been hoping for with this personal fan with a misting spray nozzle all-in-one.
Bring it with you to the beach and you'll be sure to keep hydrated (literally) with this high-tech spray bottle!
Do you own any fun gadgets (besides an A/C unit) that help keep you cool on a hot day? Tell us about them in the comments section at the bottom of this page!