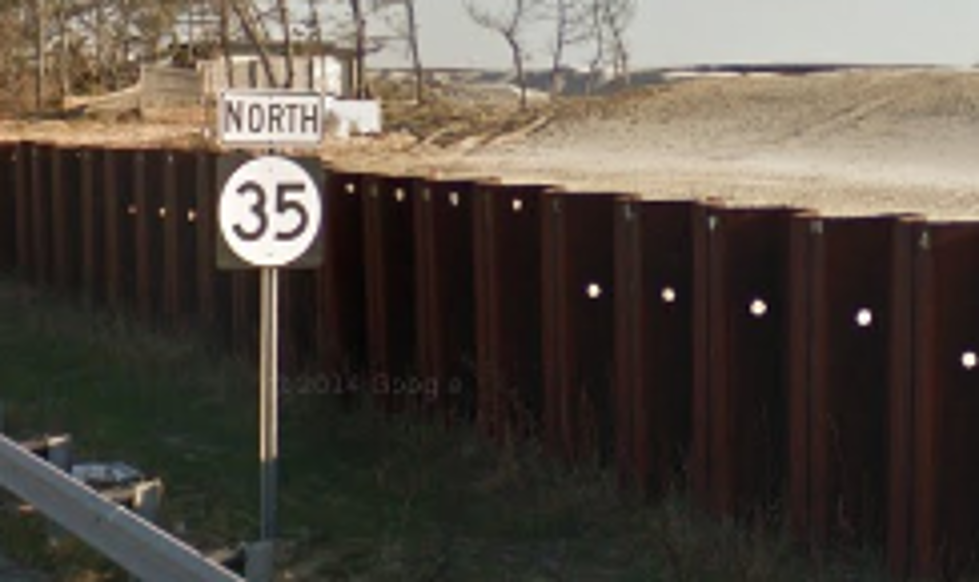 WHAT?!? NJ spending $27.3M per mile rebuilding Jersey Shore's Route 35
Route 35 (Google Maps)
The newspaper found that the project, announced by Gov. Chris Christie in 2013, is already $76 million over budget and a year behind schedule.
The potential final cost of $341 million means that the 12.5-mile road construction in Ocean County will cost a jaw-dropping $27.3 million per mile — making it one of the most expensive road projects in the state.
While Christie in recent weeks has been holding regular news conferences to lambaste Atlantic City officials for what he has described as the city's profligate spending, his administration has been dodging questions about the Route 35 cost overruns, the Asbury Park Press reports.
A state Department of Transportation spokesman did tell the newspaper that the project "was not a simple 12.5 mile mill and pave job."
When Christie announced the project back in 2013, he stressed that "this is not just a resurfacing job."
Large swaths of the highway had been washed away during the ocean storm surges of Superstorm Sandy.
He said the project involves adding pipes and a stormwater drainage system under the roadway, which will be paved with a stone base and asphalt.
"This new road will be better and more durable in every way," Christie said.