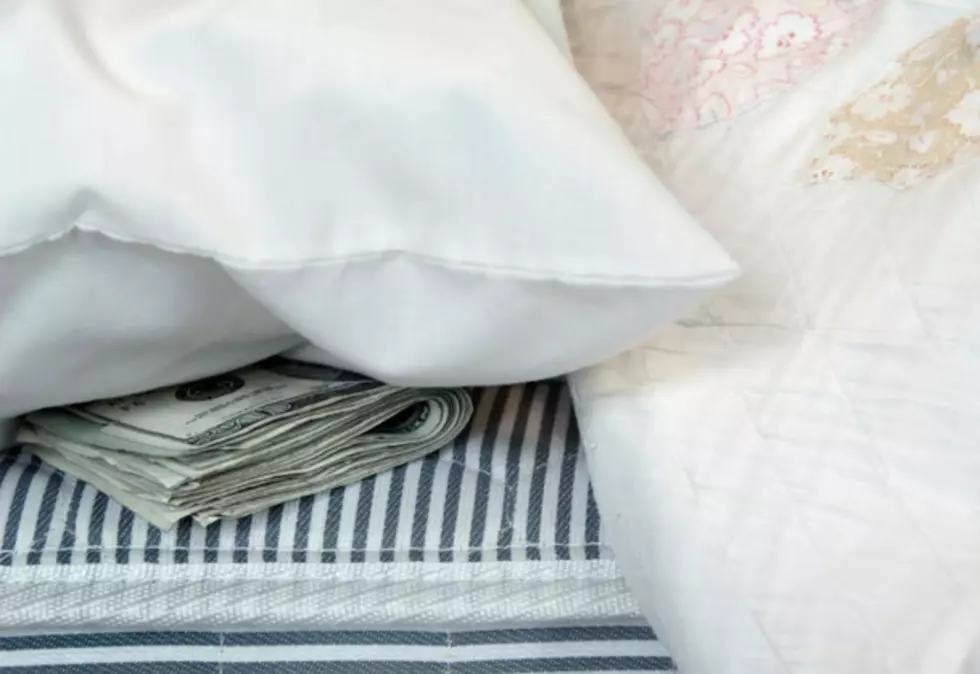 How much welfare fraud goes on in NJ?
Jill Battaglia, ThinkStock
Scores of truly-in-need New Jersey residents receive welfare benefits on a regular basis, but at the same time, there are many folks receiving too much assistance or help they didn't deserve in the first place.
Helping them crack down on these instances of fraud, agencies across the state have systems in place - from hotlines to email addresses - that allow the general public to report their suspicions.
J. Forrest Gilmore, head of the Department of Family & Community Development for Atlantic County, said their welfare fraud phone line receives about 30 calls per month.
"It could be from a next door neighbor, it could be from a paramour or spouse or any constituent or any citizen that believes that someone is receiving benefits that they're not eligible for," Gilmore said.
And about half of the reported allegations result in the discovery of a legit infraction.
An estimated 80 fraud allegations per month find their way to the Ocean County Board of Social Services. Jennifer Uberti, assistant administrative supervisor, said a number of calls are simply false accusations, but that's only realized after solid efforts are made to substantiate the claims.
"We interview the people that are the subject of the allegation," Uberti said. "Sometimes we do surveillance."
And any time the board realizes there's been an incorrect issuance of benefits, that extra money is recouped through a number of methods, from monthly payments to recovery of income tax returns. Guilty parties may also be subject to benefit disqualification periods.
According to the state Department of Human Services, the most common instance of welfare fraud is failure to report income. Statewide, there were approximately 2,800 referral investigations related to welfare fraud in fiscal year 2015, the department said.
More From New Jersey 101.5 FM