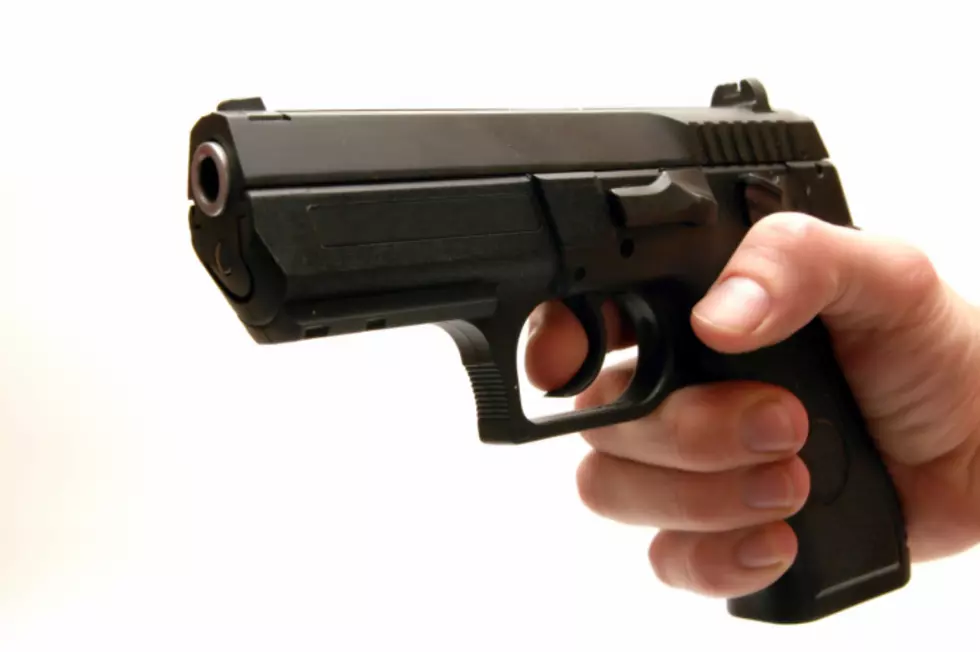 Violence epidemic in NJ could prompt special legislative session
Boris Katsman, ThinkStock
"I'm hoping that we can have a special session of the Legislature to discuss all of the crime-related bills and include a broad-based discussion on violence," Bramnick said. "As soon as we do that, the public will understand that the Legislature is taking it seriously."
For months, Bramnick has been introducing legislation to tackle the state's violence problem, and he's hoping current events will encourage the Legislature to take action.
"We need to make it more apparent to criminals that they're more likely to go to jail and less likely to get an early release. We have seen an epidemic of violence - children shot in the streets as a result of crossfire, police officers shot point blank." Bramnick said.
Another bill backed by Bramnick would create the first degree crime of home invasion, and upgrades burglary of a residence to a second degree crime under certain circumstances. The leader also introduced legislation which provides that the presumption of non-imprisonment for certain third and fourth degree crimes does not apply to a person convicted of theft of a firearm.
Finally, Bramnick has a bill which clarifies that a so-called "knockout game" assault, which is an assault by a person attempting to cause someone to lose consciousness by a single punch or kick, would be graded as a third degree aggravated assault.
"There are individuals and legislators who believe that punishment is not the answer to criminal acts. To me, it's one of the answers," Bramnick explained.