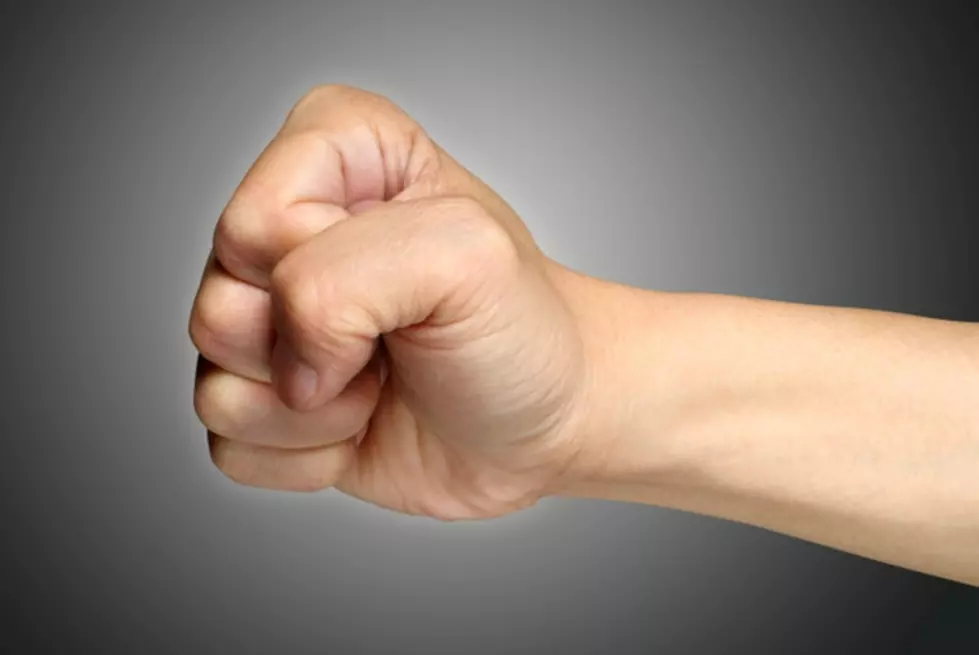 Alarming numbers in CDC study of teen dating violence
Top Photo Corporation, ThinkStock
In a newly-published study from the Centers for Disease Control and Prevention, nearly 21 percent of female teens who date said they were the victim of violence -- sexual, physical or both. Ten percent of teen-aged males cited the same violence.
Dr. Jeffrey Singer of the Morris Psychological Group, reacting to the report, said the advancement of technology has made the situation more serious, and it's one that requires an increased amount of public awareness.
"There are a lot of public schools that are doing dating violence awareness modules," Singer said. "Parents are required to attend these. Students obviously are."
According to Singer, violence threatens teen relationships because both partners have not yet developed solid emotional skills. Managing anger and jealousy is difficult, especially for those who grew up in a home of violence
"Hopefully as we get older, we get wiser," he said. "And hopefully we're better able to manage these strong feelings."
Among the study respondents who cited violence within their relationships, most reported experiencing the violence more than once. It also suggested "all health-risk behaviors" were most prevalent among teens who experienced both sexual and physical violence.
"It's certainly a marker for later problems in life," Singer said, pointing specifically to substance abuse, depression and anxiety.
He said there are a number of "warning sings" young males and females could look for that would hint at a future of violence, including a lack of respect and insulting remarks.
"A real red flag is incessantly wanting to know where they are and keeping tabs on their activities," he said.
The CDC findings were based on the responses of 9,900 high school students who dated.