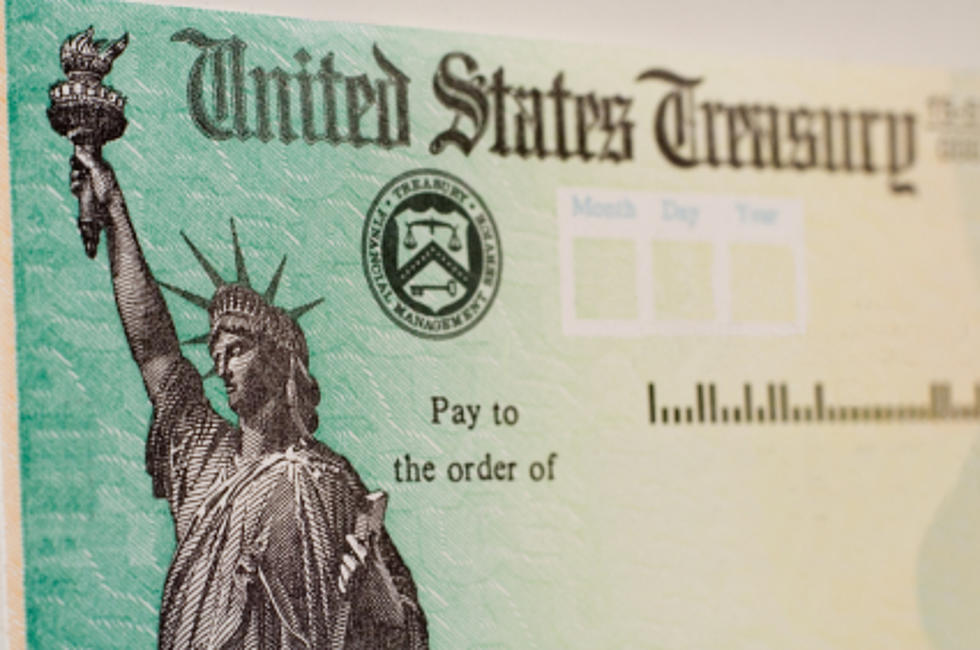 Twice as many people will spend tax refund this year on vacations, shopping sprees
Steve Frost, ThinkStock
Tax Day — April 15 — is fast approaching. And if they're lucky, that means Americans will be deciding what to do with their refunds.
What taxpayers spend their money on has changed as the economy has improved, experts say.
Six percent of those surveyed said they intend to spend their refunds on shopping sprees or vacations. That's double the number of people who said the same last year.
The percentage of people who said they will use their refunds to pay down debt this year is down six points over last year, 34 to 28 percent.
Thirty-one percent plan to save or invest their money — including 41 percent of millennials and 51 percent of retirees — while 27 percent will put it toward essentials like food and utility bills.
Most taxpayers also aren't in a rush to get their refund check — not if that means a little wait can fend off would-be identity thieves.
The latest Bankrate Money Pulse Survey finds 78 percent of Americans would be willing to wait— 35 percent of them for a month or longer — to receive their refunds if it meant the Internal Revenue Service could spend more time examining returns and weeding out tax-related fraud and theft.
Kay Bell, a tax analyst with Bankrate.com, said citizens' concerns have caught the eye of the IRS.
"Identity theft, particularly related to tax refunds, has become a big issue this year, with the IRS creating a security summit with the tax industry and state tax departments," she said. "Obviously, it's caught the ear of the American taxpayer."
When the recession was in full swing a few years ago, Bell said people often relied heavily on their yearly tax refunds, and wanted to get them as soon as possible. But in better financial times, that appears not to be the case anymore.
"You get the usual idea that people are in a hurry to get their refunds," Bell said. "It's really not that true, according to the people we talked to. I guess you could say that it's because maybe they are able to get back to work, with the economy picking up, and they don't feel as stretched."
Plus, Americans are beginning to get wise to the fact that quicker refund times open up ample opportunities for fraudsters who know the IRS can't accurately check everything with such a fast turnaround time.
"If you get one of these pervasive calls from people purporting to be IRS agents, ignore it," Bell said. "Don't believe it."
More From New Jersey 101.5 FM