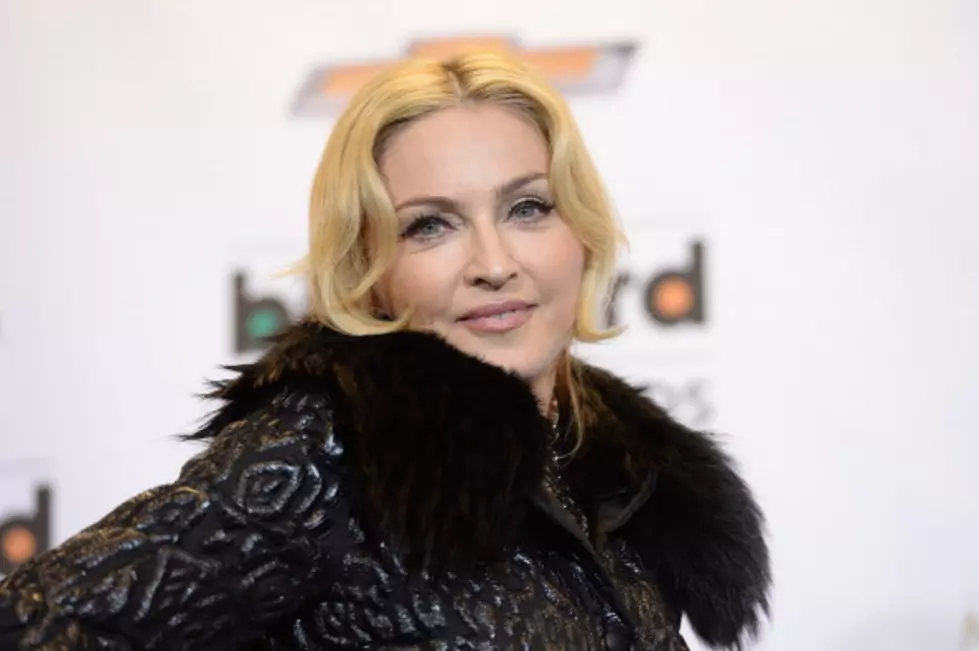 This Week in Music History
Jason Merritt / Getty Images Entertainment
July 16, 2009 – Madonna is devastated when she receives news that a stage being built in France for a future performance has collapsed. Workers had been setting up the stage at the Velodrome stadium in Marseille when the partially-built roof caved in bringing down a crane, killing two workers and injuring six others.
July 17, 1978 – Simple Minds makes their live debut at The Satellite Club in Glasgow, Scotland.
July 18,1992 – Whitney Houston marries Bobby Brown at her estate right here in New Jersey. Those in attendance included Stevie Wonder, Gloria Estefan, and Patti LaBelle. The couple would make headlines for years before finally filling for a divorce in the fall of 2006.
July 19, 1975 – Bruce Springsteen and the E Street Band has a marathon rehearsal session the day before kicking off their Born To Run tour. They practiced for a full 19 hours at The Record Plant in New York City to get ready.
July 20, 2009 – Jackson Browne settles his lawsuit against presidential hopeful, Senator John McCain. The Republican Party had used Browne's 1977 hit 'Running On Empty' without permission in their 2008 campaign ad which aired on TV and the Internet.
July 21, 1973 – Jim Croce started a two week run at No.1 on the singles chart with 'Bad, Bad Leroy Brown'. Three months later, Croce would be killed in the crash of a chartered Beechcraft E18S upon takeoff from Natchitoches, Louisiana. Croce had finished a concert just a few hours before the crash and was headed to his next show in Texas.
July 22, 1965 – The Rolling Stones are found guilty of public urination after they relieved themselves on a wall at a gas station in East Ham, England, in March. Mick Jagger, Bill Wyman, and Brian Jones were all fined and it was also revealed they added insult to injury by "making a well-known gesture" as they drove off.