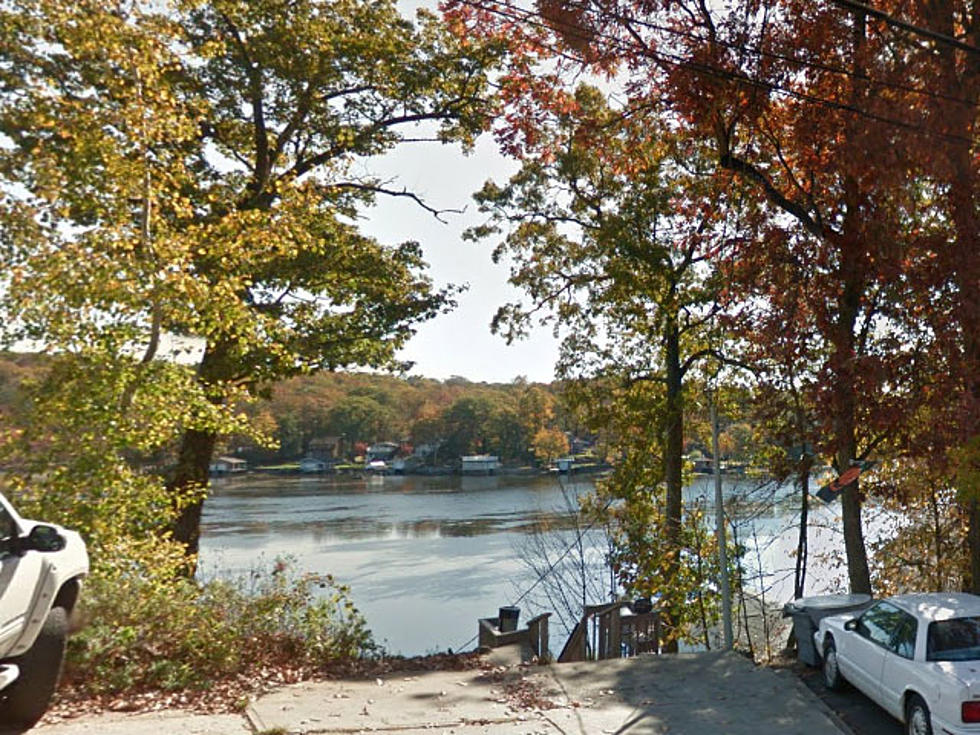 The 'biggest threat' to NJ swimmers
Lake Hopatcong (Google Street View)
As the search continues for what some local residents around Lake Hopatcong have described as a 16-foot long green snake, possibly an anaconda, swimmers in other parts of New Jersey could face another type of danger from a much less fearsome creature.
"Most of our lakes are polluted by the Canada goose, it tends to land in the water, walk out of the water, feed on the grass and it produces about 10 pounds of feces a week," according to Christopher Obropta, a professor at the Rutgers School of Environmental and Biological Sciences.
He said a typical Canada goose lives 26 years, "so that's a lot of bacteria entering the water-body."
The professor said another big problem in New Jersey is many communities have combined sewer systems which means sanitary and storm runoff are mixed together - so with heavy rain there's an overflow into streams, bays and estuaries.
"And every time it rains heavily, it carries all the pollution from the pavement and the rooftops into our waterways, so we're working on ways to try to intercept that water and treat it," he said.
Obropta said the bottom line here is that in some waterways down south in Florida there are potentially dangerous creatures swimming around - like stingrays - but we don't have that in Jersey.
"There are snakes in our waters in some cases," he said, "but mostly not where people are swimming, so bacteria is our biggest threat."
More From New Jersey 101.5 FM