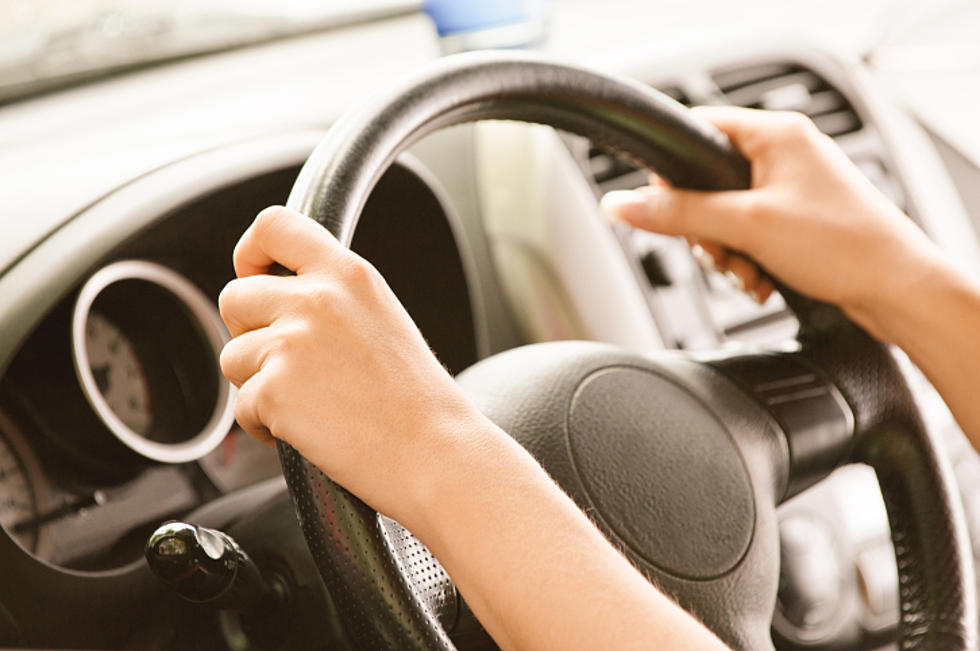 Teenage drivers send insurance costs higher
Eduard Titov, ThinkStock
A new report finds that adding teen drivers to insurance policies leads to much higher annual premiums.
The study, from insuranceQuotes.com, finds that adding a teen driver to a married couple's auto insurance policy triggers an average 79 percent increase in annual premiums.
"New Jersey residents are seeing about a 74 percent increase for adding a teen driver, which is fairly close to the national average," said Laura Adams, senior insurance analyst for insuranceQuotes.com.  Compare that to New Hampshire, which is the most expensive state to insure a teen driver, where the average premium rises by 111 percent.
Teenage males in New Jersey can lead to a 84 percent hike in car insurance rates, while teenage females can cost 64 percent more.
Teen drivers in Hawaii only cost 17 percent more to be insured.  The low cost can be attributed to the fact that Hawaii prohibits gender, age and length of driving experience from affecting car insurance rates.
What can parents do to try and save money?  "One key for parents to save money is to make sure that their teen is safe on the road and isn't going to cause any accidents or get any violations that will cause the rate to even spike further," Adams said.
There are also discounts for students that get good grades in school.
More From New Jersey 101.5 FM