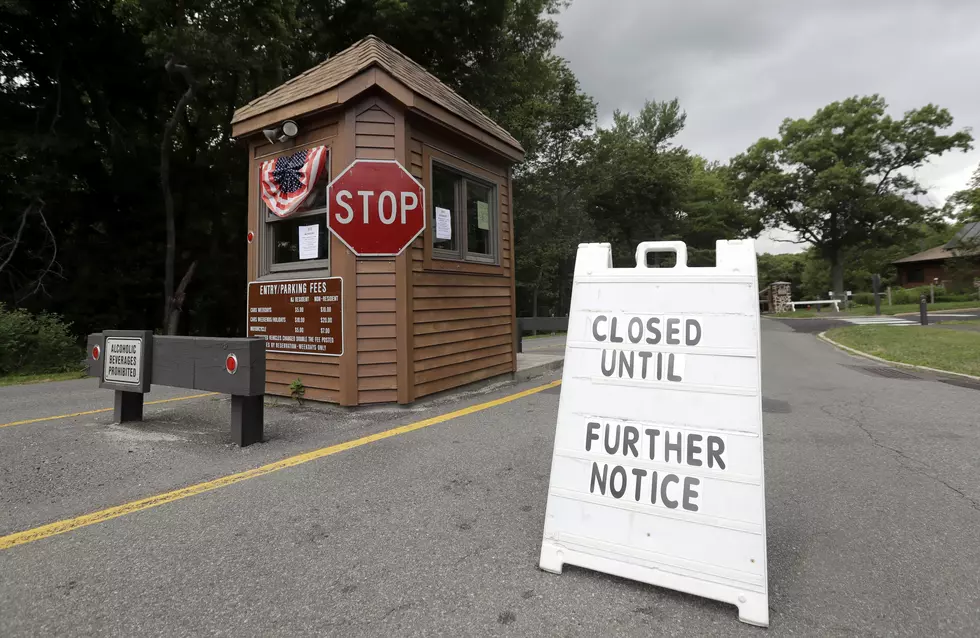 State Senate advances measure to pay furloughed workers
A "closed" sign sits at the entrance of Cheesequake State Park (AP Photo/Julio Cortez)
TRENTON -- New Jersey lawmakers are moving forward with plans to pay state employees for time they missed during this month's government shutdown.
The Democratic-led state Senate approved the measure by a 31-0 vote on Thursday. Republican Gov. Chris Christie says he plans to sign the measure, but it first needs to be voted on in the state Assembly.
The bill says state employees involuntarily furloughed under Christie's executive order shall receive their salaries or wage payments for the period of the government shutdown, which lasted from July 1-3.
Senators say the funding is already in the state budget so the legislation won't cost any additional money.
A voting session in the Assembly has not been scheduled yet.
A Christie spokesman announced his plans Wednesday while reiterating that the Republican governor can't take such action on his own.
(Copyright 2017 The Associated Press. All rights reserved. This material may not be published, broadcast, rewritten or redistributed.)
More From New Jersey 101.5 FM