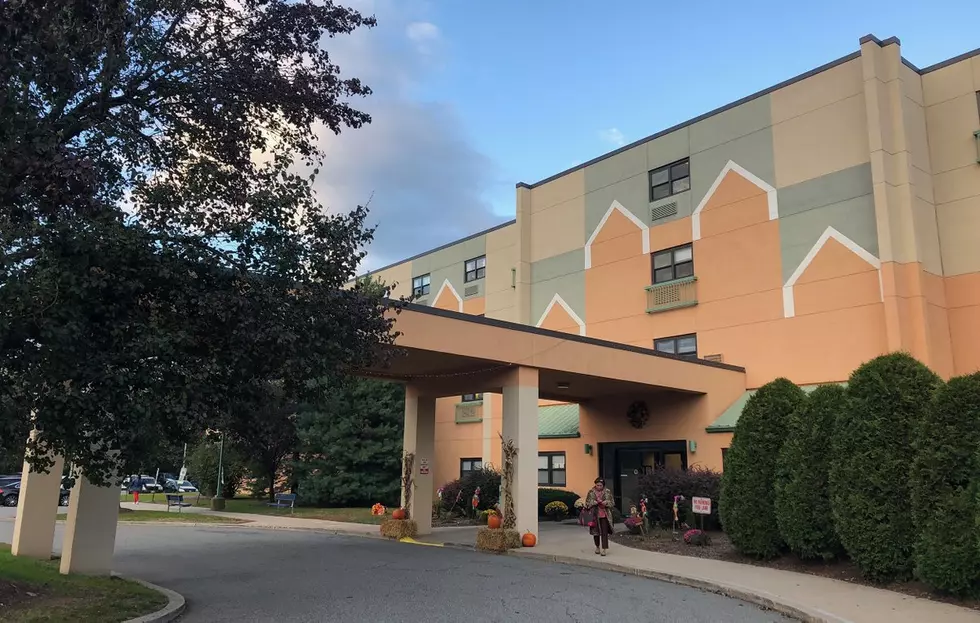 26th child diagnosed with adenovirus that already killed 9 in NJ
Wanaque Center for Nursing and Rehabilitation (Gov Phil Murphy's Office)
WANAQUE — As a 26th child is diagnosed with adenovrus at the Wanaque Center for Nursing and Rehab in Haskell, the state is taking steps to make sure similar breakouts don't occur at other facilities.
A team from the state Department of Health's Infection Control Assessment and Response (ICAR) team and epidemiologists will visit University Hospital's neonatal ICU unit and four other pediatric long-term facilities to conduct training and assessments of infection control procedures. Children's Specialized Hospital in Toms River and Mountainside will also get visits in November.
"Facility outbreaks are not always preventable, but in response to what we have seen in Wanaque, we are taking aggressive steps to minimize the chance they occur among the most vulnerable patients in New Jersey," state Health Commissioner Dr. Shereef Elnahal said in a statement on Monday.
The strain of adenovirus in this outbreak is associated with communal living arrangements and known to cause severe illness, according to a statement from the DOH. The Centers for Disease Control is also involved with the investigation.
The child in the latest case, like the others, became ill before Oct. 22.
Elnahal said the ICAR teams are experts in infection control and have conducted 160 voluntary, on-site assessments in hospitals, long-term care and outpatient facilities, dialysis centers, and even Ebola treatment units in the past year. They have also hosted educational webinars on infection control.
More from New Jersey 101.5:
More From New Jersey 101.5 FM