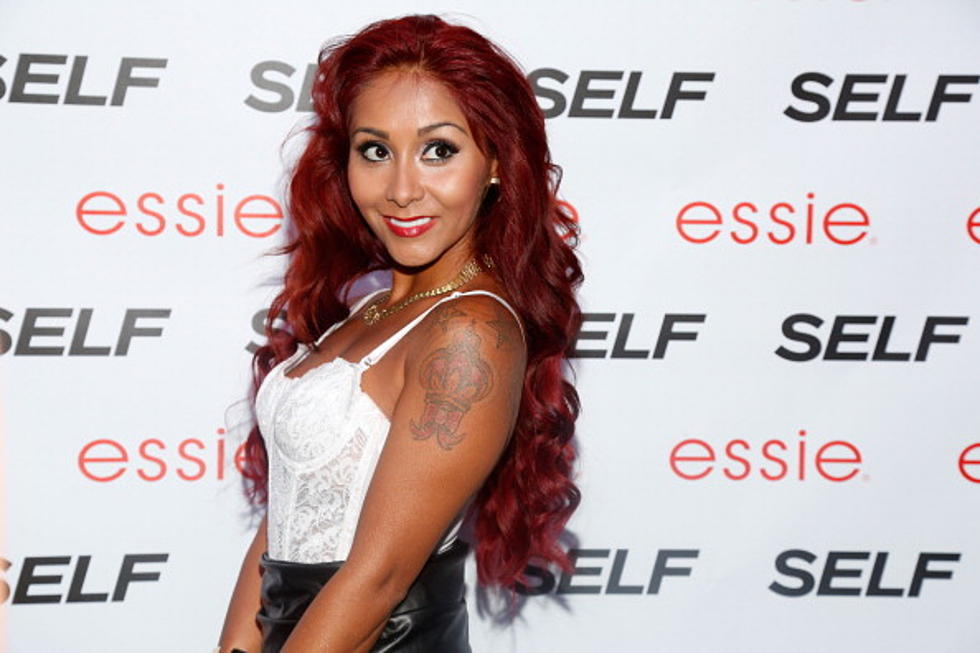 Six things to never say to someone from New Jersey
Nicole "Snooki" Polizzi (Cindy Ord/Getty Images for SELF Magazine)
We New Jerseyans are a proud group of people. Look at this beach, why wouldn't we be proud of our state?
We're so proud that certain questions can set us over the edge. Almost every time I meet someone and tell them that I'm from New Jersey, I'm met with the same set of questions that bother me to no end.
So here we go, a list of questions that out-of-staters should never say to someone from New Jersey:
"Oh, you mean 'New Joisey?'"
No, thank you for asking. I've never heard someone who has lived in or even visited New Jersey say "Joisey." I'm not sure anyone actually says it like that anywhere.
"You mean like the Jersey Shore?"
No. No. NO. NO! You think those people were even from New Jersey? No, not like the "Jersey Shore." Ugh.
"That state smells."
Sure, that one part of Jersey smells, but most of the Garden State smells like, well, nature. People from out of state drive on the turnpike for the first time and act like their state is immaculate.
"Have you gone to NYC to see the Statue of Liberty?"
Hahaha! Good one. Oh are you serious? You are? Okay, quick lesson: Despite having a New York address, she's actually in New Jersey's territory. Lady Liberty is a proud New Jerseyan like the rest of us.
"You guys don't even pump your own gas."
You're right, and you best believe that on every rainy, snowy, or super hot day, I am more than happy to sit in the comfort of my car and have someone else fill my tank. We're treated like royalty in Jersey!
"What's going on with that Governor of yours?"
Well he… uh... I actually don't have a response for this one. We don't even know.
More From New Jersey 101.5 FM