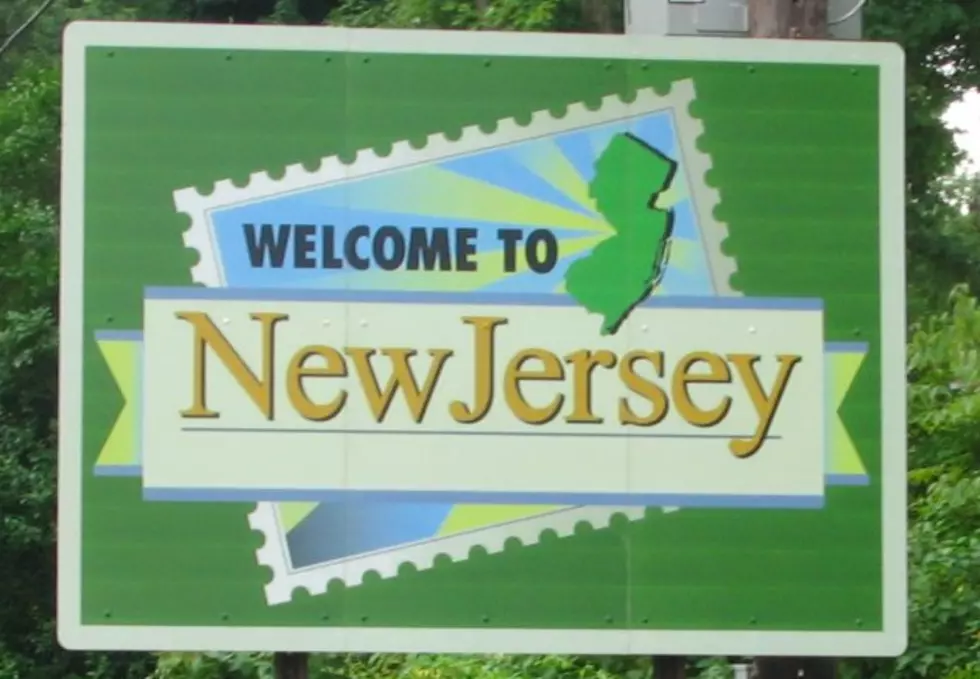 See where your town ranks on this list of the best NJ spots for families
Townsquare Media
Looking for the right spot in New Jersey to raise a family? Plenty of factors go into making that determination, but a new list from New Jersey Family does a lot of the work for you.
Taking into account school district quality, crime rates, affordability, commute times, access to hospitals and other important factors, the site ranked 511 New Jersey municipalities on their ability to be a great place for families to live.
At the top of the 2017 list is the town of Clinton in Hunterdon County, cited for its natural beauty, a "top-notch" school district and a perfect marriage of "its rural setting with a quaint downtown."
"I grew up in Clinton, graduated from Clinton Public and North Hunterdon High School, and when it was time to raise my family I knew it was time to come back," Mayor Janice Kovach told New Jersey Family. "I love Clinton because it reminds me of my childhood and offers my children the same experience."
NJ's best towns for families:
Town of Clinton, Hunterdon County
Montgomery, Somerset County
Glen Rock, Bergen County
West Caldwell, Essex County
Bethlehem, Hunterdon County
Haddonfield, Camden County
Plainsboro, Middlesex County
Oradell, Bergen County (Last year's winner)
Cranford, Union County
Midland Park, Bergen County
New Jersey towns with fewer than 1,500 residents were not ranked due to insufficient public data.
At a count of 22,908, Plainsboro was the most populated municipality ranked in the top 10.
Plainsboro Mayor Peter Cantu, who's held the position for 37 years, attributed the townships No. 7 ranking to a "three-legged stool" of open space efforts, a wonderful school system and diversity of housing opportunities.
"Plainsboro is a welcoming and diverse community," he told New Jersey 101.5. "People get along, they respect one another and like one another. It's a great community to work and live and raise a family."
Montgomery received the No. 2 spot for the second straight year.
"Montgomery is truly a special place because of our residents," Mayor Ed Trzaska said. "There are so many residents, so many organizations that are active in town, that really do take an ownership in Montgomery and improving the town and making sure it stays on the right track."
He also pointed to open space as a major selling point. Thirty-six percent of the town is preserved or protected open space. Four additional land preservation deals were reached in 2016, totaling another 170 acres of land.
The township also boasts 11 public parks.
"Montgomery has that unique balance of rural and suburban, especially for central New Jersey," Trzaska said.
Only nine New Jersey counties were represented in the top 40: Bergen, Camden, Essex, Hunterdon, Mercer, Middlesex, Morris, Somerset and Union. Monmouth and Ocean counties failed to make an appearance until No. 51 (Fair Haven Borough) and No. 165 (Point Pleasant Borough).
More from New Jersey 101.5:
More From New Jersey 101.5 FM