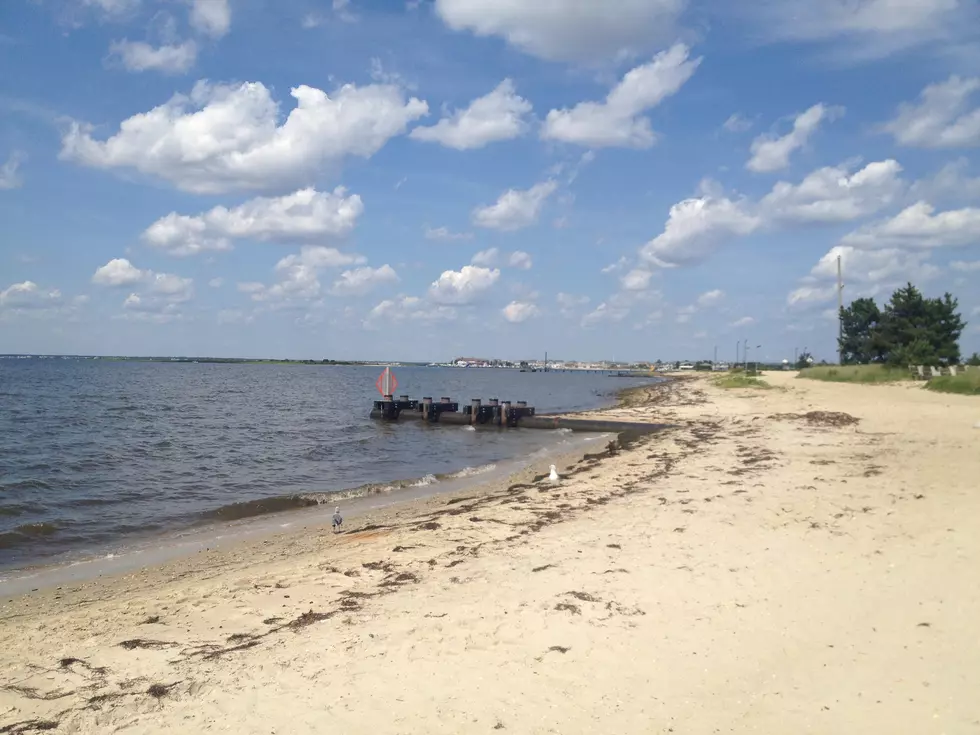 Sandy Part of Future for Barnegat Bay [AUDIO]
Barnegat Bay (Townsquare Media file image)
The future of policies affecting the Barnegat Bay will also play heavily with Hurricane Sandy and other natural disasters.
During a meeting of the Barnegat Bay Partnership, a federally formed group that coordinates research and conservation efforts on the Bay and watershed, the effect of Sandy on the Bays health was discussed.
Joan Leary Matthews, director of the Clean Water Division of the EPA, believes the money associated with Sandy will remain a factor when it comes to major decisions about the bay and watershed.
"A number of agencies received funds through something called the Sandy supplemental. It was a pot of money that Congress had appropriated to address Superstorm Sandy issues," Matthews said.
Matthews points out between New York and New Jersey, the EPA received part of $570 million towards the improvement of infrastructure and waste water treatment facilities.
Jill Lipoti, director of the state Division of Water Monitoring and Standards, points out storms will be an inevitable part of the Bays lifecycle, however, smarter infrastructure planning will ensure less threats from human contaminates.
"So we don't have the public health impact that we had after Sandy. Which involved a number of the sewage treatments plants having breaks in lines which impact the natural environment."
Matthews adds the importance of green infrastructure, which can help naturally protect the bay.
"Green infrastructure is one of those projects that takes pressure off 'business as usual' as I would say."