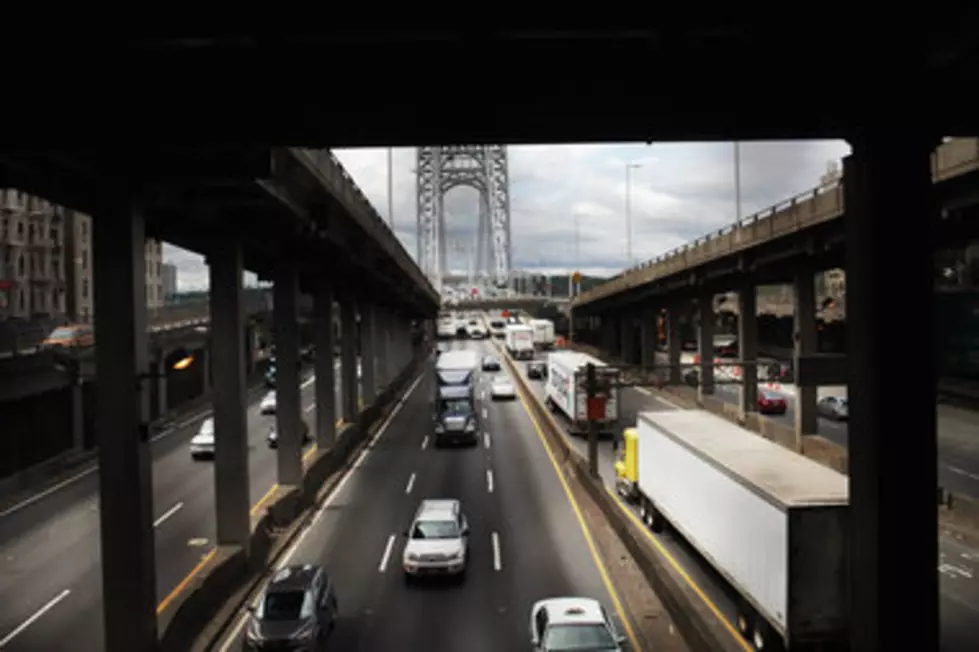 Port Authority Transparency Sought in New Bill [AUDIO]
Spencer Platt, Getty Images
Huttle, D-Englewood, said she is putting the measure back on the table while the recent and ongoing "Bridgegate" scandal remains in the public consciousness.
"Hopefully, when we reintroduce this new bill," Huttle said, "we will get support from my colleagues and the governor."
According to Huttle, lawmakers from both New Jersey and New York worked diligently on the original legislation. She said two particular issues have since increased the need for accountability: concerns about $90 million in overtime costs, and contradicting statements about how money from toll hikes will be applied.
Huttle is also concerned about what she claims are $4 million in patronage hires by the Christie administration, and outlandish perks for Port Authority members and retirees -- both of which she said require a closer and continuing look.