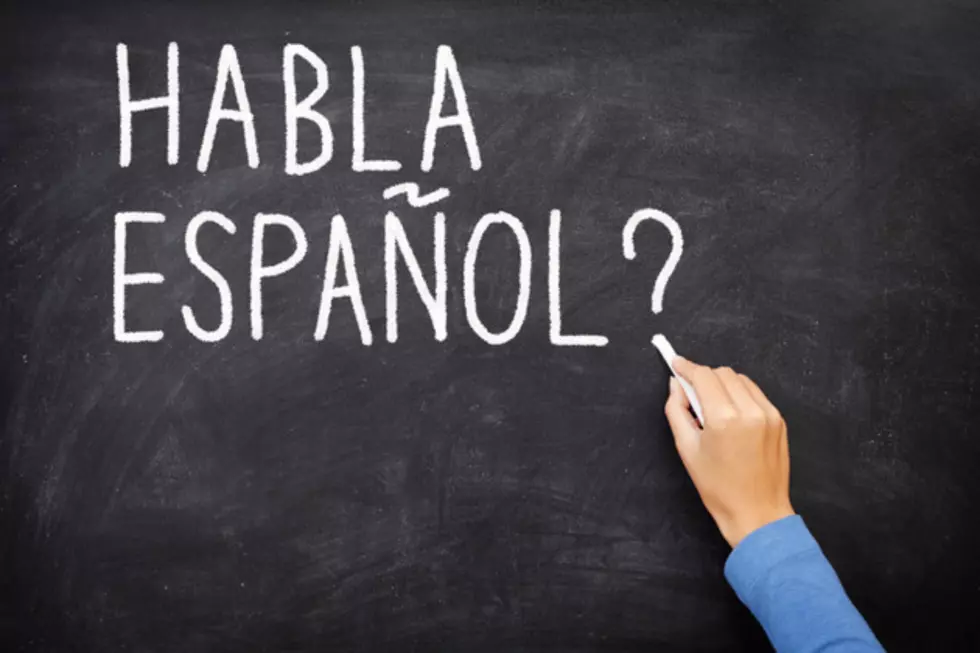 Not just Spanish and French: NJ schools teaching more foreign languages
Maridav, ThinkStock
New Jersey's schools are undergoing a shift in the types of language courses being offered.
The new courses are being added thanks in part to federal grants promoting "critical need" foreign languages. The state, meanwhile, now awards dual-language students with a unique designation on their transcripts.
Spanish remains the most widely-taught language in the Garden State, and French and Italian still round out the "big three" in most districts, according to Amanda Seewald, president of Foreign Language Educators of New Jersey. But there's been a noticeable jump in the presence of Chinese and American Sign Language courses, she said, along with a slight uptick in the number of classes teaching Japanese.
Seewald noted this type of data is not officially tracked in New Jersey, but if it were, faculty and officials would be able to "make better decisions" and "advocate better for global education" for students.
Seewald said a few districts have had to limit or cut their Latin and German programs.
"This is in some districts that have been known for their language programs for a long time, and it's really a question of the dwindling number of students taking the classes," Seewald said.
The addition or subtraction of a language is sometimes based on a district's survey of local families. Virginia Santoro, world languages supervisor for Edison public schools, said Mandarin and Italian were added to the course list five years ago as a result of a survey.
Launched in 2006, the federal program STARTALK aims to build proficiency in languages of national interest or critical need. Grants are offered to communities willing to run summer programs for students ranging from kindergarten to college. As a result, New Jersey has had summer engagements connected to at least Chinese and Hindi.
In January, with a signature from Gov. Chris Christie, New Jersey became the 16th state to implement a Seal of Biliteracy law. Starting this school year, graduating students who have studied and attained proficiency in two or more languages receive a gold seal on their transcript or diploma that can help with college admissions and future employers.
"The Seal of Biliteracy in New Jersey will have a profound impact on the way we're able to provide globally-focused education for our students," Seewald said.
Seewald also pointed to the slow but sure growth of "dual-language immersion" in the classroom as a key to language success in New Jersey. Fifty percent of the day is taught in English and the other half is taught in the target language, for example.
Community Park School in Princeton launched its dual-language program in September 2015, splitting the day between English and Spanish for students in grades K-2. Grades 3-5 are expected to be included in upcoming years.
More from New Jersey 101.5: