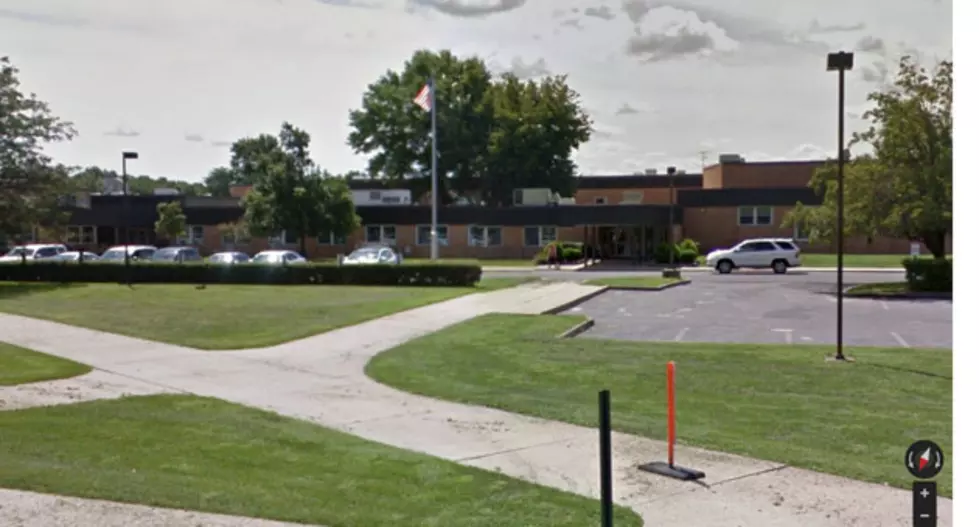 NJ substitute teacher accused of sex with student spanning months
Freehold Township High School (Google Street View)
FREEHOLD TOWNSHIP — A substitute teacher at Freehold Township High School was arrested Wednesday after having sexual encounters with an underage student over the course of several months, authorities said.
Daniel Kropa, 24, a township resident and the son of a longtime teacher at the same school, was charged with second-degree sexual assault and second-degree endangering the welfare of a child.
He was released from custody after posting $100,00 bail. A Superior Court judge has ordered Kropa not to have contact with his 17-year-old victim, not return to the high school, and not have any unsupervised contact children under 18.
He's facing up to 10 years in prison if found guilty. A conviction also would mean Kropa would be subject to Megan's Law registration and parole supervision for life.
District spokeswoman Rebecca Polacastro said Kropa "is no longer permitted on Freehold Regional High School District property."
"The safety and security of students is our first concern and is paramount to us. An allegation was made against a substitute teacher who had limited work in the district this school year. The allegation was reported to the police and appropriate state agencies," Polacastro said.
More From New Jersey 101.5 FM