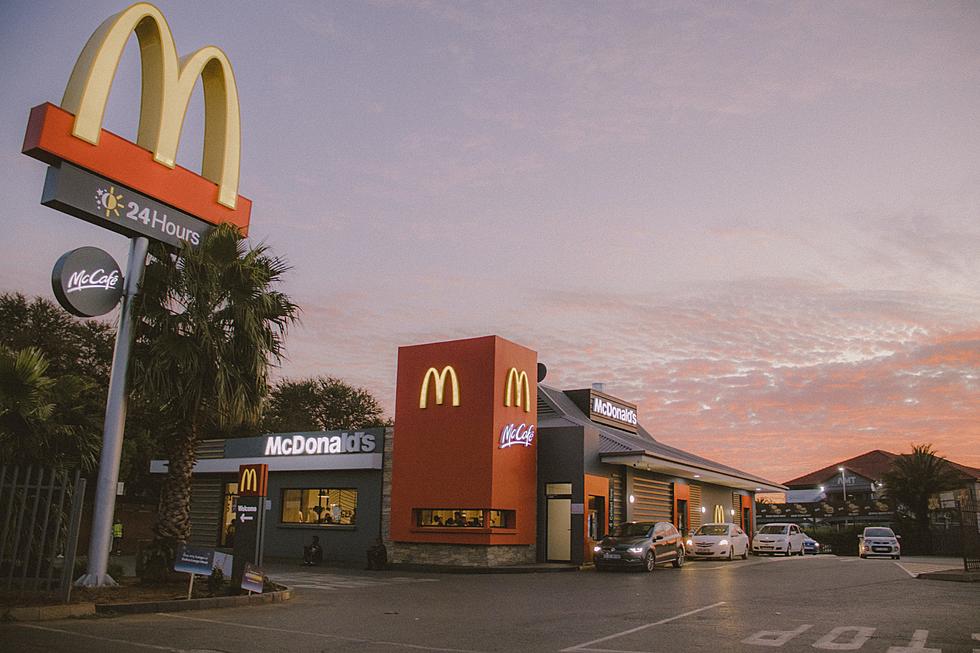 New Jersey doesn't love fast-food nearly as much as you think
Photo by Thabang on Unsplash
We have every reason here in the Garden State to be the nation's top state when it comes to fast food.
But even though it makes sense, are we actually the top state in America for fast food?
Here in New Jersey, we never have a minute to spare and that means eating a lot of meals on the run and on the road. And that certainly means a ton of trips to our favorite fast-food joints.
Having said that, we probably should define what fast food is, and for the purpose of the list that Stacker published of the states with the most fast-food restaurants, the definition is it's a "limited service restaurant".
What they mean by that is a place where you go and order your food at a counter and receive it quickly, meaning pizza is counted as a fast-food and that should definitely help our ranking.
But despite the lifestyle we lead here in New Jersey, and even including our numerous pizza places to go along with our multitudes of fast-food burger joints, New Jersey does not have more fast-food restaurants per capita than any other state.
As a matter of fact, it's not even really that close. It turns out New Jersey ranks as the state with the 21st number of fast-food places per capita, and that is pretty surprising.
According to the report, New Jersey has well over 6000 fast-food restaurants, and we have 7.6 per 10,000 residents.
Hawaii, the state that landed at #1 on this list, only has about 1400 fast-food places, but that works out to 10.2 per 10,000 people and that is pretty impressive.
New Jersey's Best Burger (According To You)
We take our food very seriously here in Jersey. If we're not talking Italian, it's all about who has the most creative, juicy and mouth watering burger in the state. I asked what you thought and you weren't shy!
Only The Best - These Monmouth County Burgers Are The Bomb
The Top 15 Most Highly Recommended Places For Hot Dogs In NJ - 2022
More From New Jersey 101.5 FM