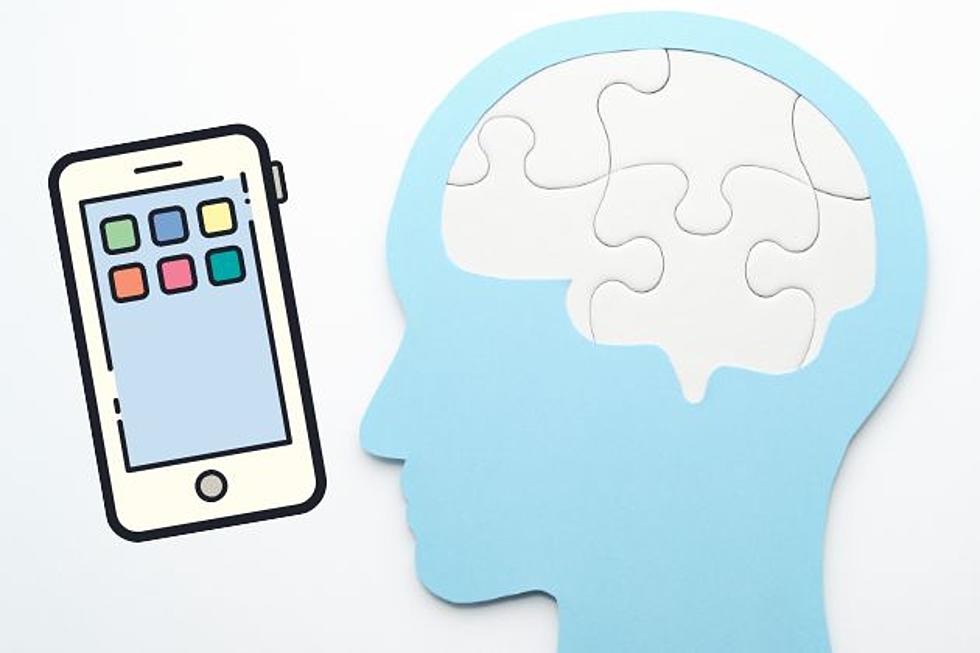 New app out of Rutgers designed to help you through your 'emotional storms'
Canva
Need help managing stress? There's a new app for that, and it comes from Rutgers University.
Storm/breaker launched in Apple's App Store on April 24, designed for anyone who'd like to increase awareness of their own mental health and better understand their personal triggers that may cause significant emotional changes.
"The typical person doesn't really think about what their emotions are and what their thoughts are on a daily basis," said Edward Selby, associate professor in the Rutgers Department of Psychology and Rutgers Institute for Health, Health Care Policy and Aging Research.
Selby said the free app is based on his ongoing research around emotion regulation and behavioral health.
Upon launching the app, users indicate which emotions they'd like to work on.
Users can set the app to check in on them for up to 15 times per day, Selby said. Or, users can go without notifications and only answer the app's questions when they decide to open it.
Based on a user's responses, the app could indicate to the user that they "may be experiencing a storm." It encourages the user to utilize the app's "tool kit" for resources that can help one calm down or get help.
Storm/breaker keeps track of a user's emotional patterns over time. Ideally, Selby said, users will be able to pick up on their own patterns and recognize triggers when going about their daily lives.
"The app is hosted by Rutgers, but it's for anyone who thinks it might be helpful," Selby said. "The app secures data; it's not shared with any third parties."
Dino Flammia is a reporter for New Jersey 101.5. You can reach him at dino.flammia@townsquaremedia.com
Click here to contact an editor about feedback or a correction for this story.
LOOK: Baby boomer baby names that have gone out of style
Using info from the Social Security Administration's baby name database,
Stacker
compiled a list of baby boomer baby names that have declined in popularity.
More From New Jersey 101.5 FM