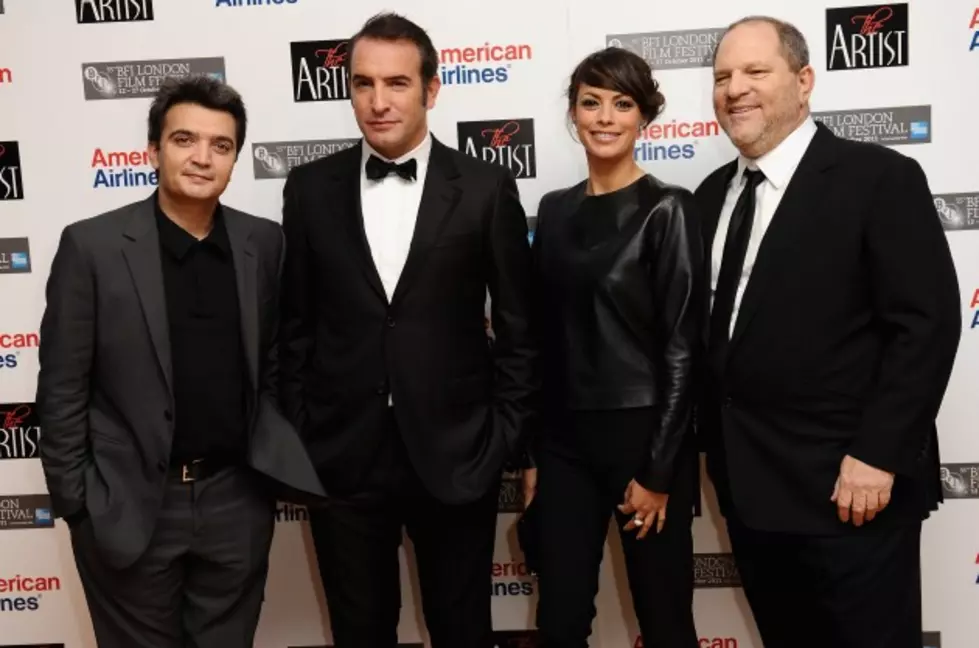 Movie Review – The Artist
The movie's runtime is 100 minutes. No words are actually spoken until the very last scene. "The Artist," starring Jean Dujardin and Bérénice Bejo, makes the "silent movie" format succeed in 2011-2012.
The film begins with the success of George Valentin, a silent film star who is at the peak of his career. Little does he know that career is about to crash and burn with the introduction of "talkies" (movies with spoken word).
The talkies catapult actor/dancer Peppy Miller to leading roles, and through a series of chance encounters, viewers experience a delevoping relationship between a has-been and a superstar-in-the-making.
Do you know how hard it must be to keep today's audience captivated for an hour and 40 minutes with only a couple dozen words? Writer/director Michael Hazanavicius achieved it, in my opinion, as I continue my quest to see all of the films that may be in the running for the Academy Awards' Best Picture category (the nominees are announced tomorrow morning!)
If you want to appreciate a movie for its art, and the effort that goes into it, this is a film for you. If you want to see things blow up and people making out, skip "The Artist."  I still rank "The Descendants" as my favorite film of 2011, but "The Artist" has definitely earned the #2 spot.