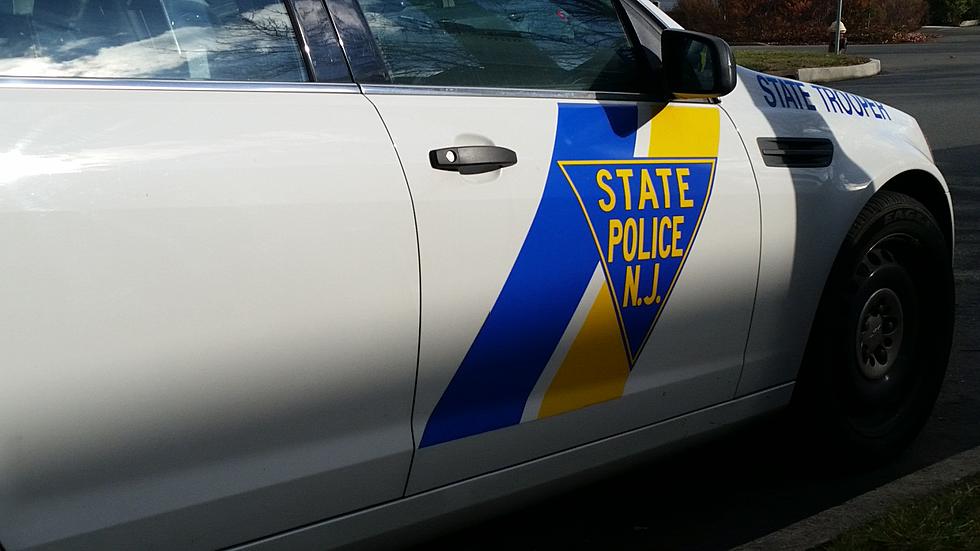 Dump truck crash closes section of Route 440
New Jersey State Police vehicle (Dan Alexander, Townsquare Media NJ)
WOODBRIDGE — An overnight crash between a car and a dump truck closed a section of Route 440 early Friday morning.
The road was closed southbound between New Brunswick Avenue and the Garden State Parkway for an investigation for nearly five hours, according to State Police spokesman Lt. Ted Shafer.
Shafer said the a dump truck was hit by a Lincoln on its left side just after 1 a.m. A passenger in the Lincoln was seriously injury while the driver suffered a moderate injury. The driver of the dump truck was not hurt.
The crash was initially reported to have involved a motorcycle which Shafer said was not the case.
Delays developed on Route 440 approaching the closure point at the start of the morning commute but all lanes opened around 6:30 a.m.
More From New Jersey 101.5 FM