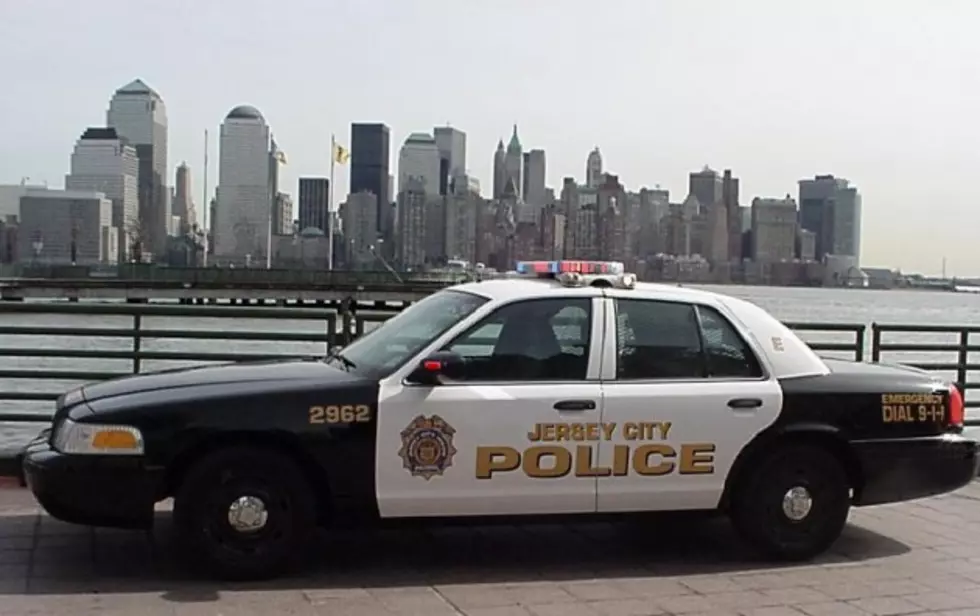 Jersey City Police Chief to Retire
Jersey City Police
The chief of police in New Jersey's second largest city has announced his retirement.
Jersey City Police Chief Thomas J. Comey says he'll step down at the end of May after 32 years with the department.
Comey has held a number of positions within the department, and is credited with fostering joint anti-crime initiatives with state and federal law enforcement.
Mayor-elect Steven Fulop is criticizing the timing of Comey's departure and the postelection retirement of dozens of officers.
Fulop says the department exodus will cost Jersey City tax payers millions of dollars in payouts for unused vacation and sick days.
He's vowed to audit every request for unpaid sick days for retiring officers, saying some have submitted claims that they did not take a single sick day in 30 years.
(Copyright 2013 by The Associated Press. All Rights Reserved.)
More From New Jersey 101.5 FM