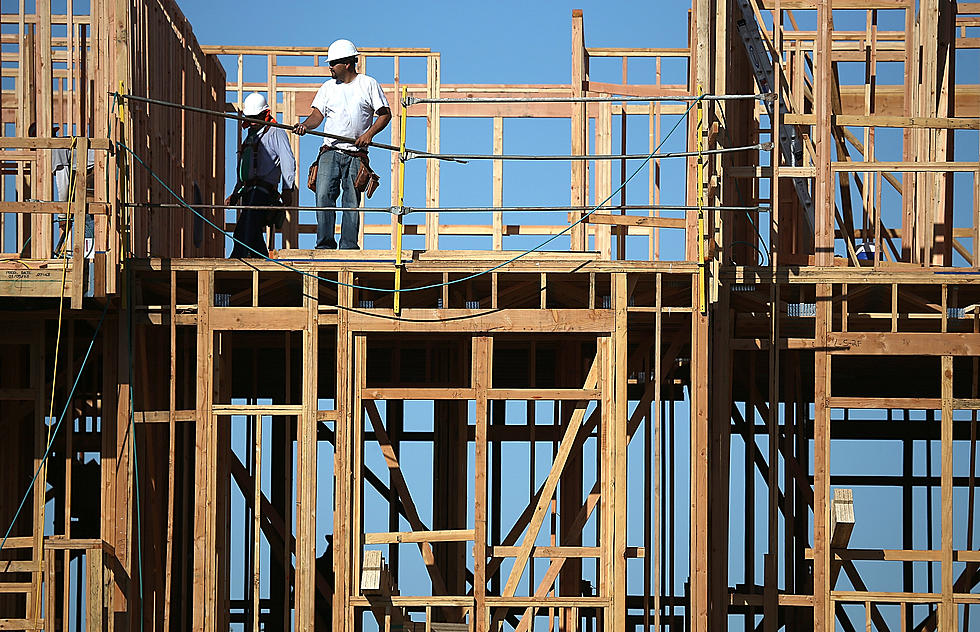 Home Construction Permits Rise in NJ [AUDIO]
(Justin Sullivan, Getty Images)
Building permits for new construction of houses in New Jersey have reached their highest levels in six years. Still, a brand-new home remains an elusive goal for many millennials in the state.
"Housing authorizations were up over 35 percent in New Jersey," O'Keefe said.
O'Keefe reports that the majority of these, about 53 percent, were for multifamily rentals. He predicts that trend will continue.
"We will see historically high levels of multifamily construction for the remainder of this decade," O'Keefe said, "and well into the next decade."
As for the increased construction activity, O'Keefe said that is due in large part to an improving jobs market and a quickening economy. He said it's good news for those engaged in construction enterprises, as well as their supporting subcontractors.