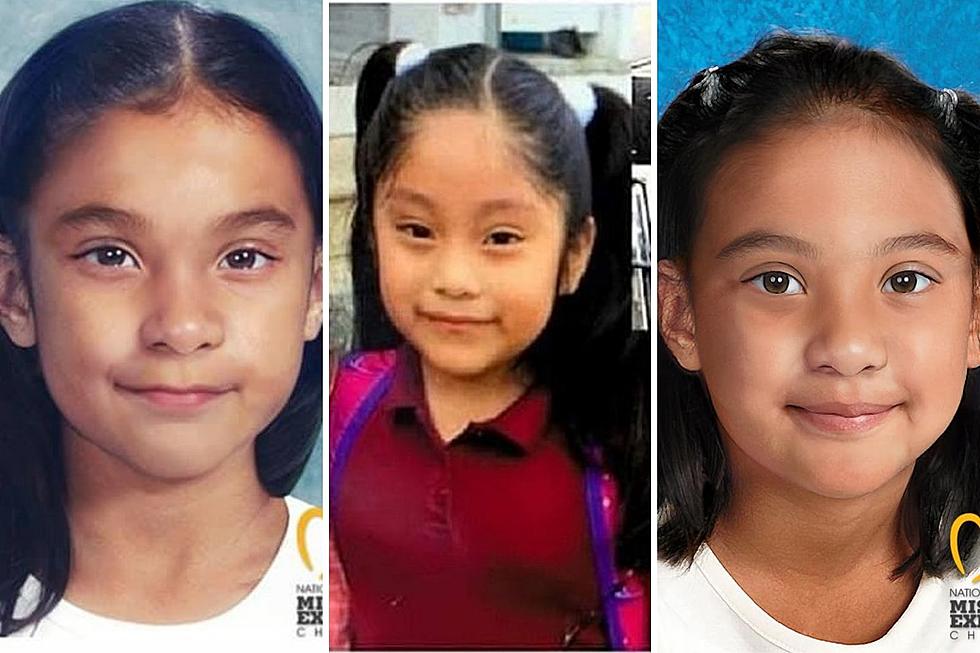 Group to independently investigate Dulce Alavez disappearance
Dulce Alavez age progression photos (National Center for Missing & Exploited Children), Dulce at age 5 (FBI)
🔴 Dulce Marie Alavez disappeared from Bridgeton Park in 2019
🔴 The Anti-Predator Project will open an independent investigation
🔴 The Cumberland County Prosecutor's Office keeping the case in the news
---
BRIDGETON – A Florida group will conduct its own investigation into the 2019 disappearance of Dulce Alavez from a park.
The group Justice for Dulce Marie Alavez enlisted the Florida-based group the Anti-Predator Project to conduct an independent investigation. On her Facebook page, Brenda Trinidad said her group is grateful for what the Bridgeton community has done but said a new group could help find out what happened to the now 8-year-old.
"We can not continue to allow the abductor to think he is 2 steps of ahead of the game. Keeping Dulce's name in the headlines was a difficult journey," Trinidad wrote.
The Anti-Predator Project is a full-service nonprofit investigative agency dedicated to combating human trafficking, according to its website. Their services are offered free of charge.
Dulce Marie Alavez disappeared from Bridgeton Park in 2019
The group's founder, Trent Steele, told NBC Philadelphia that his team will rebuild the case from scratch and look at it with fresh eyes in hopes of catching something that was missed by the other investigative agencies. His team plans to meet with the Cumberland County Prosecutor's Office and Bridgeton police.
Steele said he believes the answers to where Dulce is will be found somewhere near the park where she was last seen.
Cumberland County Jennifer McRae said she welcomes the Anti-Predator Project's involvement in the case.
"We appreciate any effort to keep Dulce's disappearance on the public's radar," McRae said in an email.
Trinidad said a $75,000 reward for information leading to the arrest of those responsible for her disappearance is still being offered.
Information can be called into the prosecutor's office at 856-453-0486, New Jersey State Police at 609-882-2000 ext. 2554, the FBI at 1-800-CALL-FBI. Select option 4, then option 8 or Bridgeton Police at bpdops.com/tips.
Report a correction 👈 | 👉 Contact our newsroom
LOOK: Most commonly seen birds in New Jersey
Stacker
compiled a list of the most common birds seen in New Jersey from Project FeederWatch.
How to pronounce these 20 town names in NJ
How many of these New Jersey municipalities and neighborhoods have you been pronouncing wrong?
Offbeat adventures: Travel to the coolest hidden wonders in every U.S. state
Fuel your offbeat travel dreams.
Stacker
found the coolest hidden wonders in all 50 U.S. states (plus D.C.) using data from
Atlas Obscura
.
[WARNING: Under no circumstances should you enter private or abandoned property. By doing so you risk bodily harm and/or prosecution for trespassing.]
More From New Jersey 101.5 FM