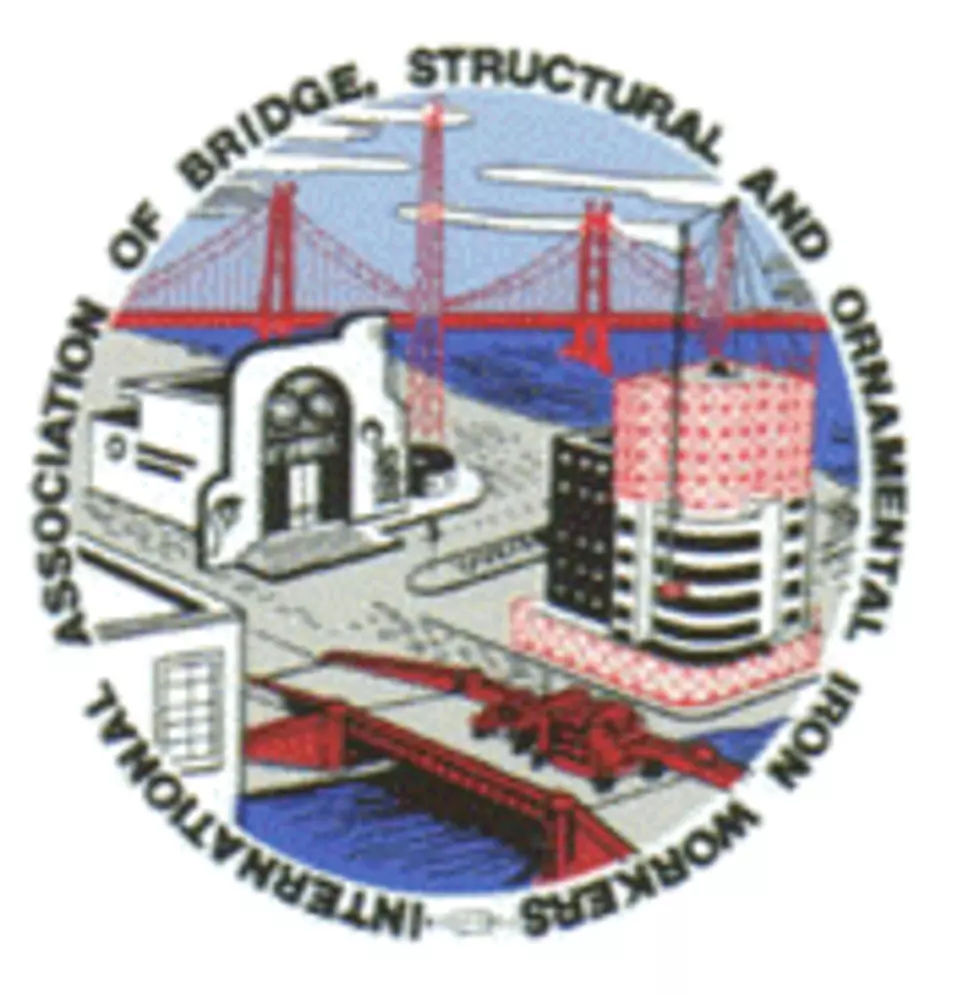 Former NJ Union Officer Sentenced For Bribery
Local 45 of the International Association of Bridge, Structural, Ornamental and Reinforcing Ironworkers logo (Townsquare Media file image)
A federal judge has given a former New Jersey union official a six month sentence for bribery.
The Bureau of Prisons will determine whether James J. Kearney Sr., serves his time in prison or a halfway house.
The 76-year-old Belleville resident was formerly the business manager and an employee of the Jersey City-based Local 45 of the International Association of Bridge, Structural, Ornamental and Reinforcing Ironworkers.
He was arrested in November 2011 and pleaded guilty to unlawfully receiving a prohibited labor payment.
New Jersey's U.S. Attorney says Kearney agreed to help an undercover agent purchase union certification for non-union workers.
U.S. District Judge Jose L. Linares sentenced Kearney Thursday in federal court in Newark.
Linares has also ordered him to pay a $5,000 fine and $13,000 in restitution.
(Copyright 2012 by The Associated Press.  All Rights Reserved.)
More From New Jersey 101.5 FM