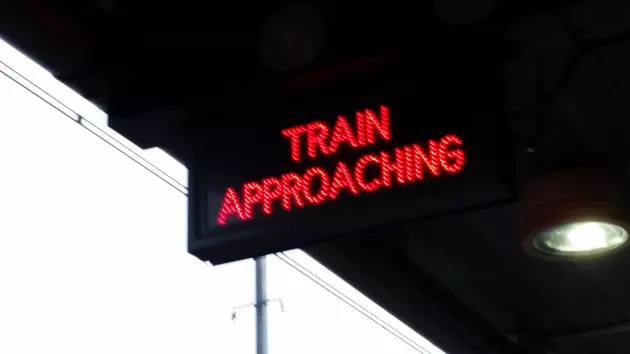 Compliance officer — NJ Transit fired me for raising safety concerns
(Dan Alexander, Townsquare Media NJ)
TRENTON — A recently fired New Jersey Transit compliance officer tells lawmakers he was terminated for raising safety and other concerns and that the agency is a "runaway train."
Todd Barretta on Friday told a joint Assembly and Senate oversight committee he catalogued what he said were the agency's inadequate staffing levels, failures to update outdated policies and testing practices that included giving workers answers.
He says he was told not to write any of his concerns down in memos since they could be turned over to the public.
Barretta says executive director Steve Santoro told him, "we don't need a 'gotcha' guy."
Santoro is expected to testify at the committee later Friday.
Barretta was hired early this year as a compliance officer and fired in August.
(Copyright 2017 The Associated Press. All rights reserved. This material may not be published, broadcast, rewritten or redistributed)
More from New Jersey 101.5:
More From New Jersey 101.5 FM