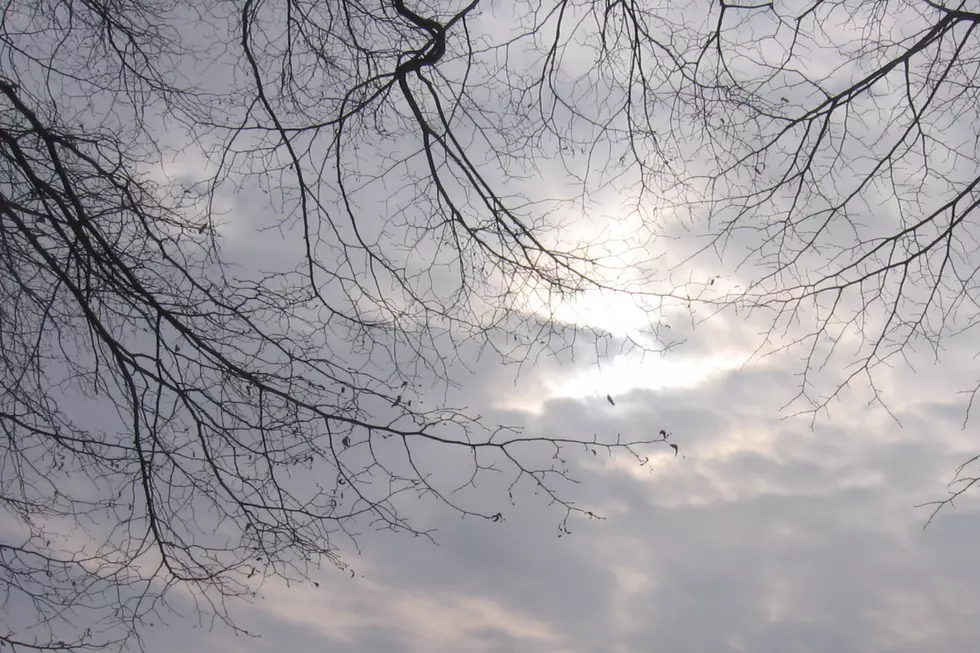 Cool temperatures will be NJ's weather story of the week
www.publicdomainpictures.net
Below-normal temperatures will be the top weather story of the week for the Garden State.
We hit a couple of weather milestones over the weekend. First and foremost, our first widespread hard freeze of the season hit on Saturday morning — as you probably noticed, it was cold! A few record low temperatures were tied or set over the weekend too. Finally, Following a weekend of chilliness, we are also starting this early Monday morning with our first Winter Weather Advisory of the season.
As I mentioned on social media Sunday night, I'm sure an advisory was warranted — but I guess it's better to be safe than sorry. That Winter Weather Advisory is in effect for Warren and Hunterdon counties only, through 8 a.m. Monday.
Light to moderate rain has been streaming into New Jersey for several hours Monday morning. And, with temperatures just above the freezing mark, there could be some snowflakes mixed in with the rain. And yes, that means there could be some light icing. We'll be watching the western reaches of Interstate 80 and Interstate 78 for slick spots. But I highly doubt it will become a significant problem.
So really, it's just a wet morning commute for most of New Jersey. Rainfall totals will be unimpressive, likely else than a quarter-inch. Rain will taper off significant by Noon Monday, with only a lingering shower into Monday afternoon.
Meanwhile, the rain and cloudy skies will keep temperatures at bay. Monday's high temperatures are limited to the lower to mid 40s — that's still 10+ degrees below normal for mid-November.
Skies should clear a bit Monday night, setting the table for another overnight of chilly temperatures. Lows are forecast to dip into the lower to mid 30s. The coolest spots may hit the 20s. As the numbers suggest, a frost is likely and a freeze is possible. (But since the growing season has now officially ended statewide, you won't see any more frost/freeze warnings or advisories issued until the Spring.)
Tuesday doesn't look terrible, just cool. Highs will be limited to the upper 40s to around 50 degrees. Some breaks of sun are likely, but I believe clouds will still win the day.
Skies turn mostly cloudy again for Wednesday, as winds turn southerly and humidity increases slightly. High temps should climb to around 50 degrees for most of the state. (Still below normal, by the way.)
I have mixed feelings about Thursday's forecast. It should be the sunniest and warmest day of the week, with highs potentially reaching 60 degrees. It will be quite breeze, however, with gusts to 30 mph. It could be pretty blustery.
That wind will push temperatures downward again on Friday. As clouds increase again, thermometers will struggle to reach the upper 40s to around 50 degrees.
The early weekend forecast presents a mild, but wet and breezy Saturday. (Right now, temperatures look warm enough to sustain all-rain and no-snow on Saturday.) By Sunday, we would turn colder again. I don't want to talk too specifically, as the timing of the rain and the exact degree of the cooldown is very much subject to change.
More From New Jersey 101.5 FM