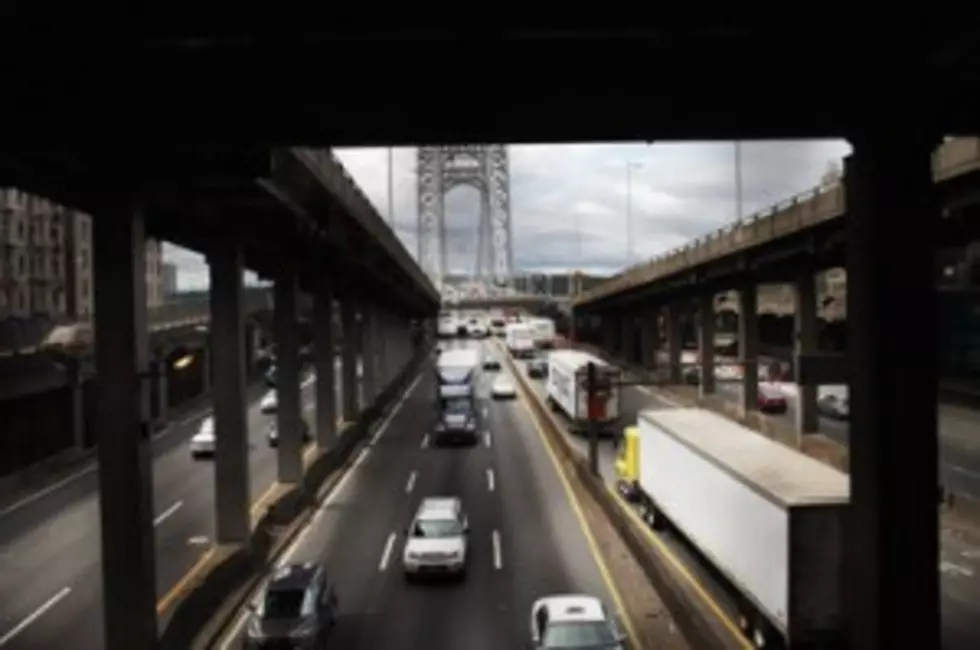 Chris Christie Vetoes Port Authority Legislation
Spencer Platt, Getty Images
Gov. Chris Christie has vetoed a bill that sought more legislative oversight of the Port Authority of New York and New Jersey.
The legislation would have forced the Port Authority to hold more public meetings before voting on toll hikes.
It also would have required the agency to submit to independent audits and publish its board of commissioners' meeting minutes.
The Port Authority was criticized last year when it held public hearings on one day during times and at locations that some said were inconvenient. It then raised tolls on bridges and tunnels by 50 percent for cash payers.
Christie said some of the reforms are already implemented. He sent the bill back to legislators urging them to apply it to the numerous state agencies he calls the "shadow government."
(Copyright 2012 by The Associated Press.  All Rights Reserved.)