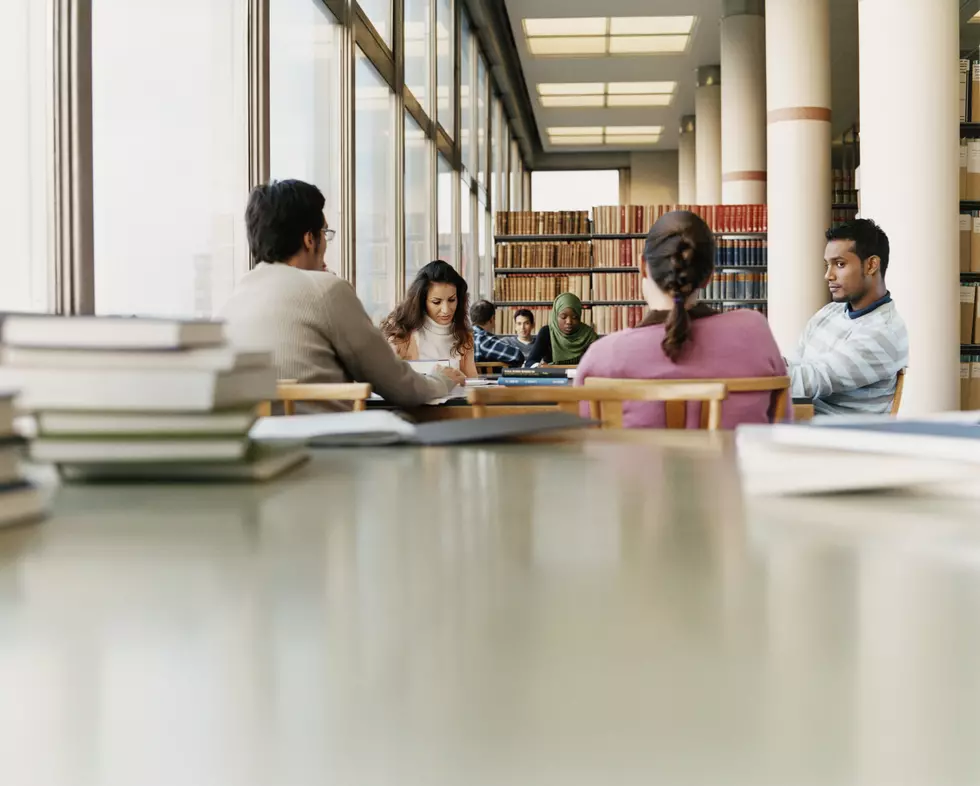 Bill would shield divorced parents from forced tuition rulings
(Digital Vision, ThinkStock)
A state lawmaker is drafting a bill that could prevent children from forcing their divorced parents to pay for their college tuition. The legislation comes on the heels of a judge's decision involving the 21-year-old estranged daughter of a divorced New Jersey couple.
"The law erodes the ability of the parents to be parents (and) to decide what's best for them as a family," Brown said. "The parents agreed on an education plan for their daughter. People can't fathom how a court could say, 'Your decision on what's good for your life and your family is not good enough. I'm going to decide otherwise.'"
In his ruling, the judge cited a 1982 State Supreme Court ruling (Newburgh v. Arrigo) that stated divorced parents are responsible for providing for their child's college education. The child can choose any college at any price and the divorced parents have to pay, even if they amicably agreed on sending their child to a different school.
"Right now, when the parents are married and they decide, there's no case. It's the decision of the parents. Once they're divorced the law kicks in. I think that's wrong. I think it's a defect in the law and I'm hoping that this bill will correct that," Brown said.
Currently there is no bill. Brown said he is working with the non-partisan Office of Legislative Services to craft legislation that meets legal muster. He explained that he envisions a bill that would allow divorced parents to decide on a higher education plan for their children and once the agreement is reached, the courts would be taken out of the equation.
More From New Jersey 101.5 FM