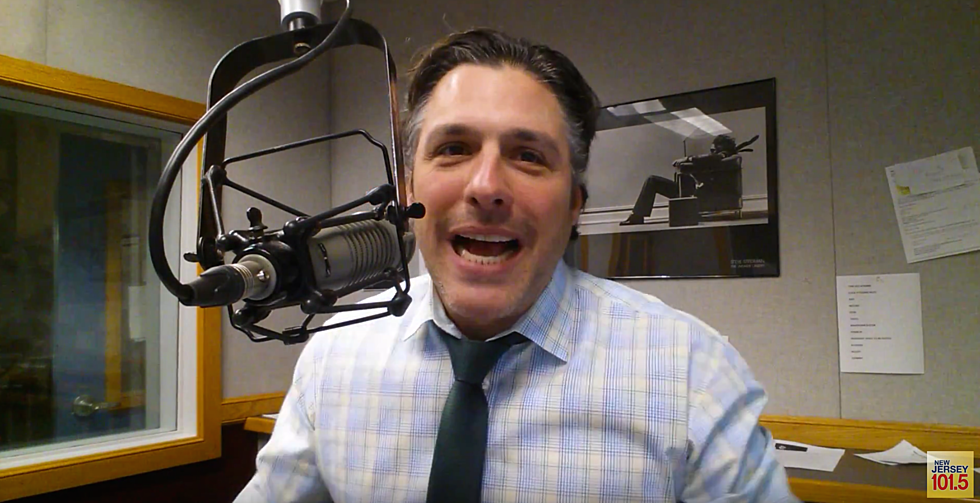 Bill Spadea: In my NJ, we go to the car wash before storms
(Screenshot: Youtube/Townsquare Media)
Hitting the car wash is probably the last thing on your mind as Hurricane Joaquin barrels up the East Coast, but it shouldn't be.
Do you visit the car wash before a big storm? What are you doing to prep for Hurricane Joaquin? Let me know in the comments section below or by tweeting @nj1015 and @BillSpadea.
Bill Spadea is host of the Chasing News TV program. He periodically fills in for NJ 101.5 show hosts, and you can daily hear his opinion about all things New Jersey here, or by tweeting @BillSpadea.