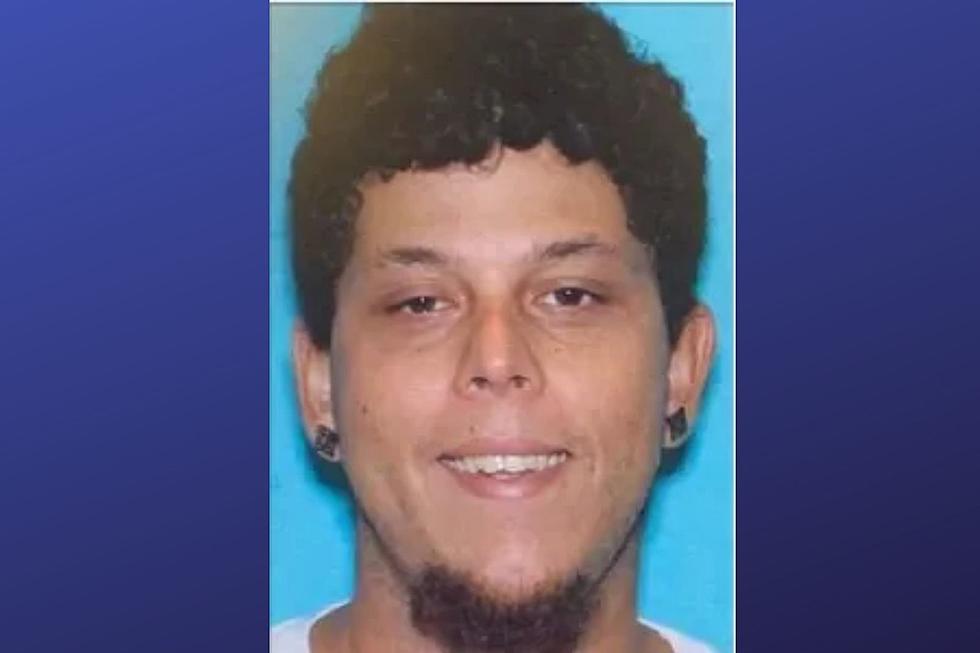 Atlantic City fugitive wanted for 'murder' is arrested in Puerto Rico
Frank Torres-Lopez Photo Caption: Atlantic County Prosecutor's Office
A fugitive wanted in Atlantic City for a murder has been arrested in Puerto Rico after a more than a month-long homicide investigation, involving multiple local law enforcement agencies and additional assistance from agencies in Texas and Puerto Rico.
Frank Torres-Lopez, 25, was arrested in Puerto Rico on September 29 in the fatal shooting of 42-year-old Juan Matute-Figueroa in Atlantic City on August 1.
Torres-Lopez has been charged with first-degree murder, second-degree possession of a weapon for an unlawful purpose and second-degree unlawful possession of a weapon.
On August 1, 2021, investigators responded to the area of California and Arctic avenues in Atlantic City for a report of a homicide. Officers found Matute-Figueroa shot to death at the scene.
Torres-Lopez's transfer to the custody of the Atlantic County Prosecutor's Office is pending legal proceedings in Puerto Rico.
Things to do in Salem County, NJ
The least populated county in New Jersey is out of the way for most New Jerseyans. Here's a sample of things to do and appreciate should you choose to take a trip to Salem County.
More From New Jersey 101.5 FM