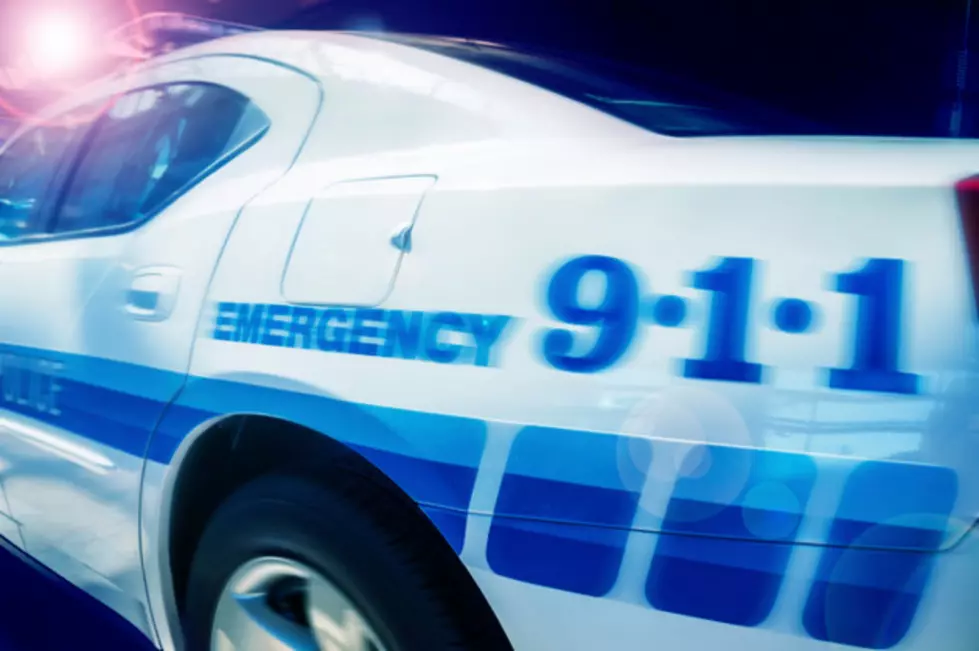 Woman killed in Thanksgiving crash in Teaneck
ThinkStock
TEANECK — A woman was killed Thanksgiving afternoon in a car crash in Teaneck.
A man and woman in the other car suffered non-life-threatening injuries.
Kriegel says it appears to be an accident and there was no evidence of impaired driving.
The woman's name wasn't released pending notification of her family.