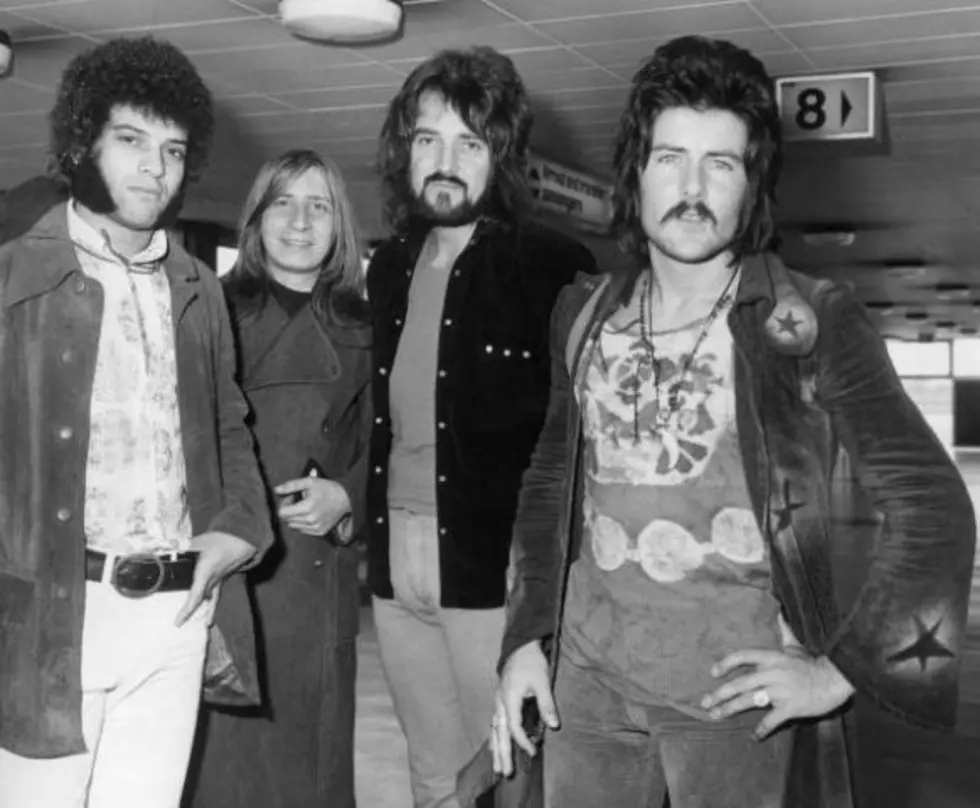 This Weekend in Music History
Mungo Jerry - Photo by Evening Standard / Getty Images
June 16th, 1970 – Mungo Jerry hits No.1 on the UK and Canadian singles charts with 'In The Summertime'. It wound only reach #3 on US charts but would go on to become the best selling UK single of 1970 spending seven weeks at No.1.
June 14th, 1986 - Michael McDonald & Patti Labelle start their three week run at the top of the charts with 'On My Own.'  They had never met until after the song went number one, as they recorded their vocal parts separately.
June 14th, 1987 - Madonna kicks off what would be a record breaking tour when she plays the first date of her 'Who's That Girl' world tour in Japan. The tour became the highest-grossing tour ever, grossing over $20 million.
June 15th, 1986 – U2 and Sting headline a concert at Giants Stadium for Amnesty International. The purpose of the tour was not to raise funds but rather to increase awareness of human rights and of Amnesty's work on its 25th anniversary. Also preforming that night was Bryan Adams and Peter Gabriel.
June 15th, 2010 – A case against a man accused of threatening Elton John's life was withdrawn just hours before his trial was due to begin. Neal Horsley, who posted an online response to Elton's suggestion that 'Jesus Christ was gay', had titled his post "Why Elton John Must Die". The judge said his actions didn't warrant criminal charges or a trial.
June 16th, 1976 - The Jackson Five's summer variety show premieres on TV. It was the first variety show where the entire cast were siblings. The thirty-minute show which started as a four week series is extended for an additional year and resulted in a total of 12 episodes airing.
More From New Jersey 101.5 FM