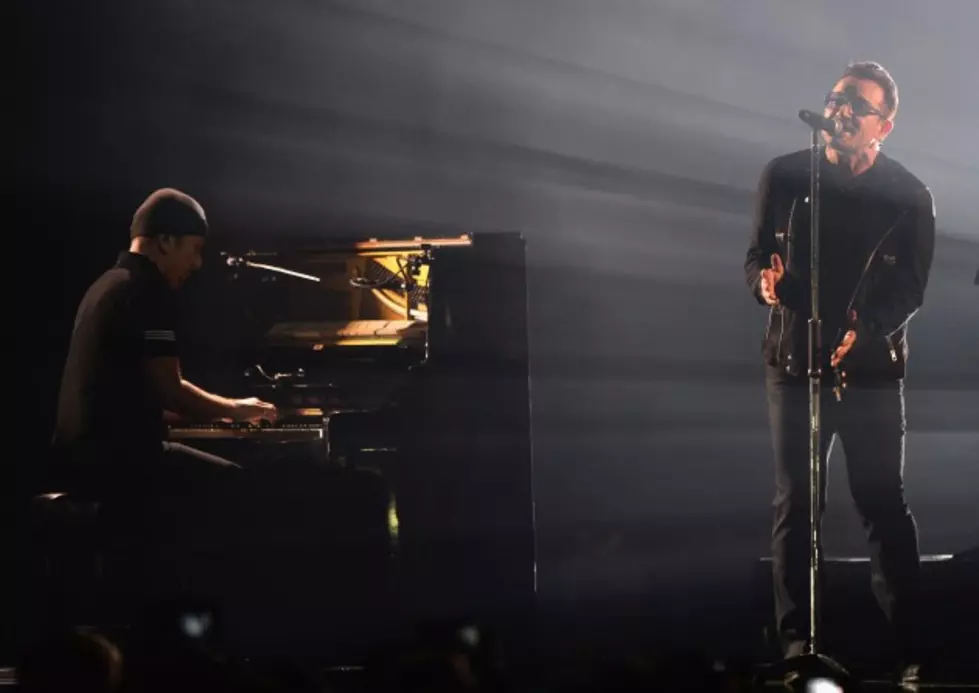 This Week in Music History August 29 – September 4
Getty Images / Samir Hussein
This week in music history was quite busy. Take a trip down memory lane and see exactly what we mean.
August 29th, 1977- Three knuckleheads were arrested for attempting to steal the late Elvis' dead body. As consequence, a decision was made to move the body from Memphis to Graceland.
August 30th, 2004- R&B legend, Usher took home an MTV Music Award for Best Male Video for his single, "Yeah."
August 31st, 1956- The UK Charts List were dominated by American artists. The top ten songs were hits from Elvis and Doris Day.
September 1st, 1979- U2 released their first record, titled 'U2-3.'
September 2nd, 1989, Ozzy was arrested for attempted murder against his wife, Sharon Osborne. Yikes!
September 3rd, 2008- Slipknot earned their first number one album.
September 4th, 1976- Fleetwood Mac went to number one with their self-titled album. The album has since went on to sell over 5 million copies.