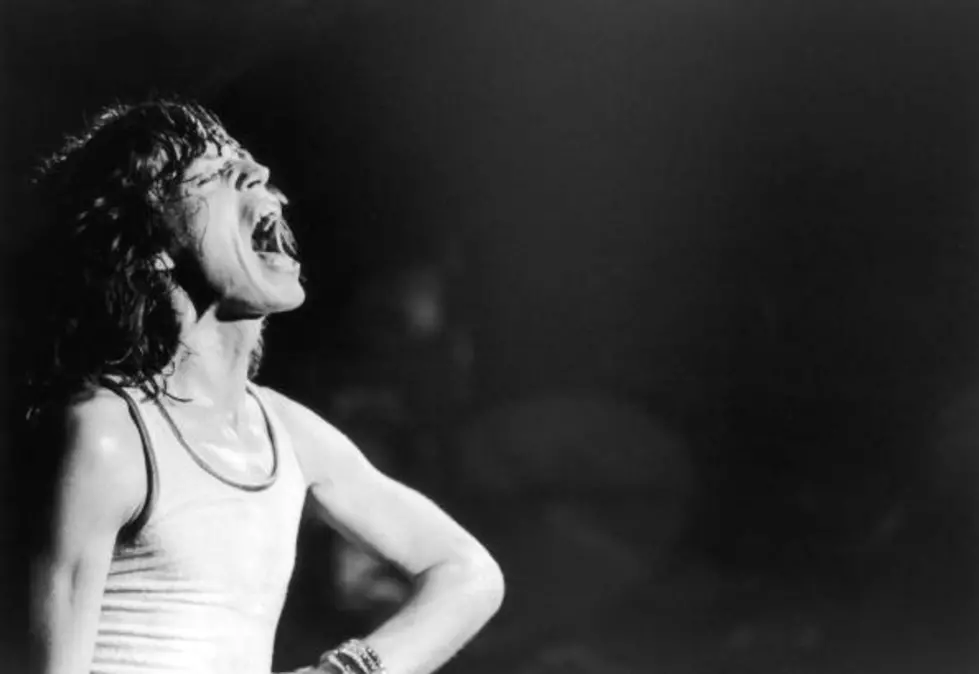 This Week in Music History
Mick Jagger - Photo by Graham Wood / Getty Images
May 24th, 1968 - The Rolling Stones release the single 'Jumpin Jack Flash' in the UK, the track would give them their 7th No.1 hit in the UK. The lyrics for this song were inspired by Jack Dyer, Keith Richards' gardener. One morning when Keith and Jagger were staying at Keith's country house, Jack had woken them up by walking past their window and Richards uttered the words "Oh, that's Jack - that's Jumpin' Jack."
May 25th, 1985 - Dire Straits scored a No.1 album with "Brothers in Arms" in the US and 24 other countries. It was one of the first albums made for the new CD market, and was a full digital recording. Most recordings at the time were still recorded on analog equipment. The album won two Grammys at the 28th Grammy Awards, and also won Best British Album at the 1987 Brit Awards, and has gone on to sell over 30 million copies worldwide.
May 26th, 1969 – John and Yoko began their famous eight-day "bed in" to promote world peace. It was in room 1742 of The Hotel La Reine Elizabeth in Montreal, Canada. They recorded 'Give Peace a Chance' in the hotel room as well, and gave credit to Paul McCartney, even though Paul had nothing to do with it.
May 27th,1972 – David Bowie appears at Ebbisham Hall, Epsom, England on his Ziggy Stardust tour. Ziggy Stardust is the persona adopted by Bowie and the human manifestation of an alien being who is attempting to present humanity with a message of hope in the last five years of its existence. The Ziggy Startdust Tour promoted Bowie's album of the same name and spanned across England, the US, and Japan.
May 28th, 1976 – The Allman Brothers Band temporarily disbanded for the first time after Greg Allman testified against his road manager, Scooter Herring. Herring was charged with drug trafficking and was sentenced to 75 years in prison.
May 29th, 1976 - Diana Ross started a two week run No.1 on the US singles chart with 'Love Hangover', her fourth US No.1. However, It would peak only at No.10 on the UK singles chart.
May 30th, 2004 - Madonna was forced to pay a settlement in a lawsuit after copying ideas from French photographer Guy Burton. Madonna had admitted that the video for her song 'Hollywood' was inspired by his works.
More From New Jersey 101.5 FM