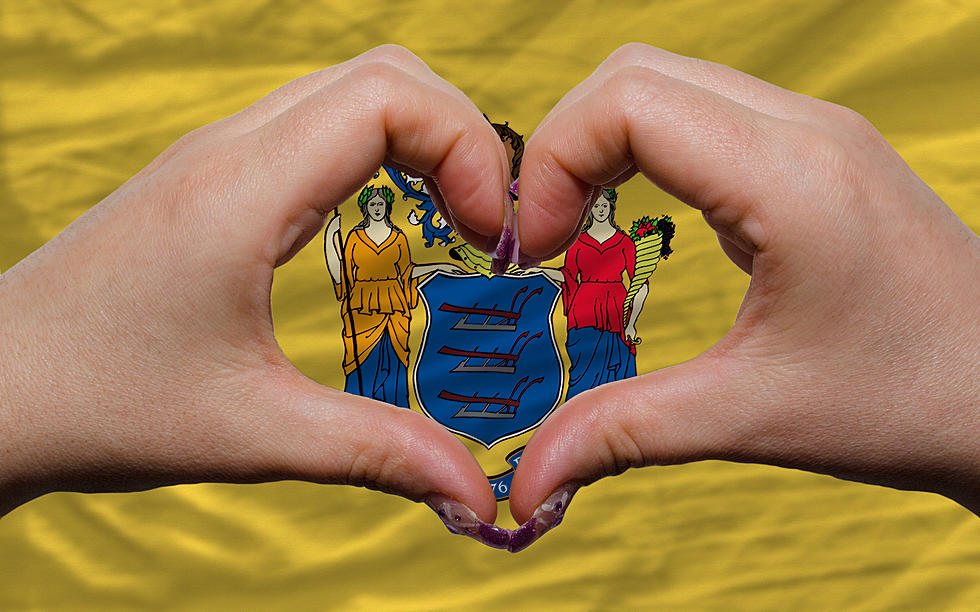 This is what's so great about living in NJ, according to Reddit
Vepar5
The New Jersey subreddit is home to some great discourse about the Garden State. Usually, when opinions about NJew Jersey begin to get a tad repetitive and one-sided, I see what topics are being discussed on the subreddit to remind myself that there are, in fact, people in our state with differing opinions and viewpoints.
It helps with preventing yourself from getting trapped in an echo chamber and falling for the false belief that everyone sees the world just like you.
With all of the difficulties facing New Jerseyans; Whether it's COVID-19, inflation, taxes, your commute, etc. – mixed with the seemingly endless partisan bickering – it's easy to lose sight of what truly makes our state so special.
Over the weekend, u/pantherBlitzz asked the very simple yet complex question: What do you like about living in New Jersey? Here are some of the best responses.
What you like most about living in New Jersey, according to Reddit
Every so often a user on the New Jersey subreddit poses the question: What makes NJ so great?
Even though our state government doesn't always make it easy to appreciate living here, it's always nice to be reminded of what makes NJ so special.
These answers are just scratching the surface.
Sure, there are plenty of reasons to complain. But would you rather complain without a pork roll, egg, and cheese in your hand, or without the ability to get a complete change of scenery by driving thirty minutes?
The post above reflects the thoughts and observations of New Jersey 101.5 producer, writer, and host Joe Votruba. Any opinions expressed are his own.
Questions, corrections, or comments? Send Joe Votruba an email. Follow Joe on Facebook, Twitter and Instagram.
The Blizzard of '96 Revisited: Snow totals for every NJ county
The Blizzard of '96 shut down the New Jersey Turnpike for the first time in the road's history. Thousands of people were left without power and heat for days. The National Guard even had to be brought in to rescue State Troopers. Anyone in the Northeast who lived through it will never forget it.
Every NJ pizza joint Barstool's Dave Portnoy has reviewed
Dave Portnoy, commonly known as El Presidente, is the founder of Barstool Sports. Somewhere along the way, he decided to start reviewing local pizzerias, and the concept took off. Here is every New Jersey pizzeria Dave has stopped in, along with the score he gave them.
More From New Jersey 101.5 FM