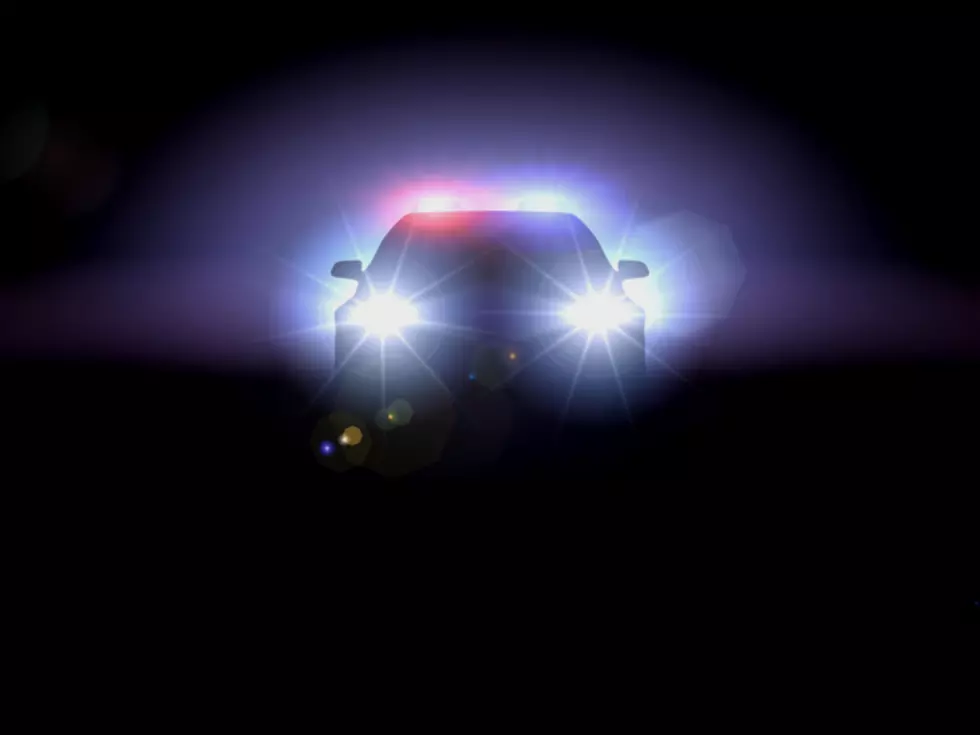 The worst smells in New Jersey, making PBA cards illegal and more on 'D&D Today'
Dmitriy Eremenkov
Here is what Deminski and Doyle are talking about on today's show.
What is the weirdest thing you ever ate?
What is the worst smell in New Jersey?
Should it be illegal to use PBA cards during traffic stops?
Hundreds of Jersey college students are registered as 'Sugar Babies' on the website seekingarrangement.com. Sugar Daddies take care of of college expenses in exchange for companionship. Isn't this basically prostitution?
Have something to say about what Jeff and Bill are talking about today? Leave your thoughts in the comment section below.
More From New Jersey 101.5 FM