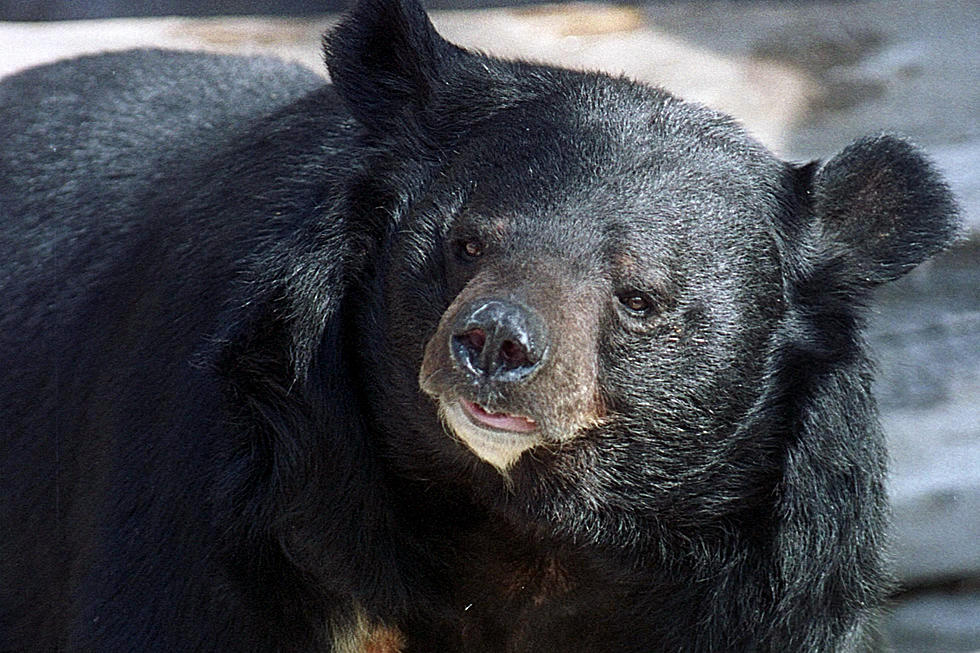 The right and wrong way to park, cameras in classrooms and more on 'D&D Today'
A black bear is seen in this 2001 file photo (Photo by Michael Smith/Newsmakers via Getty Images)
Here is what Deminski and Doyle are talking about on today's show.
Where are the best and the worst Santas in Jersey?
An ex-husband who's getting paid alimony is suing because the ex-wife kept writing nasty things on the memo line of the checks. Should he win his case? And have you ever received a check with a nasty or sarcastic comment on the memo line?
Would you be in favor of cameras in every classroom?
Have you ever had a bear encounter?
AAA says most of us are parking incorrectly at the mall; that we're supposed to back in to our parking space so when we leave we can pull straight out. Which is the right way in your opinion?
Have something to say about what Jeff and Bill are talking about today? Leave your thoughts in the comment section below.