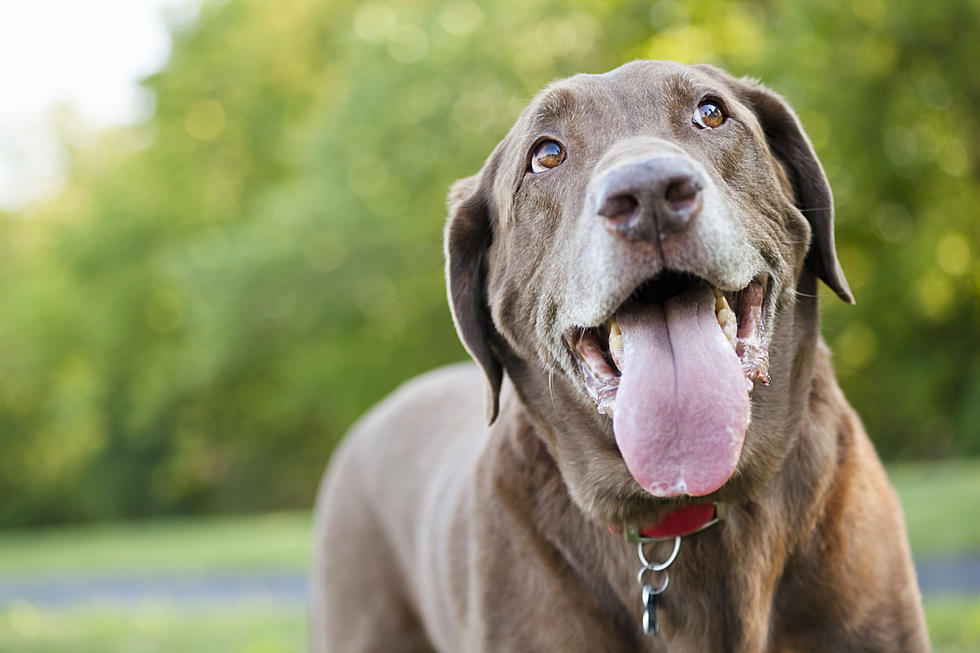 The FBI's new cyber 'tool' has four legs and a tail
Leslie Banks, ThinkStock
The Federal Bureau of Investigation in New Jersey will soon be getting a cutting-edge tool to help them crack down on cyber crime. The "tool" has a tail, four legs and enjoys playing fetch.
"We're getting a cyber dog," said New Jersey FBI Special Agent Celeste Danzi.
But this won't be any ordinary canine.
"It'll be an extremely versatile dog, it'll be used in almost any type of investigation where we intend to search out or collect digital media," she said.
Danzi said the cyber dog will be able to sniff out thumb drives, hard drives and cell phones.
"He or she will be able to identify these items and find them if they're hidden or disguised as a pen or even a tiny chip," she said. "It could be as small as a fingernail, anything that memory can be stored in, the dog will be able to scent or alert on."
According to Danzi, cyber dogs can be used in all sorts of investigations that involve a digital data search.
"For example not only cyber-type crimes but also complex white collar investigations where there might be computer records, or child sex crime cases," she said. "We're very excited and we think this will be another tool in our bag of tricks so to speak."
The dog has been purchased by the FBI, but the animal won't be ready to go to work for at least five months.
"They usually use working dogs such as Belgium Malinois, Dutch Sheppard's or Labradors, we're in the process of selecting the dog and training it with the New Jersey State Police," Danzi said.
She confirms this will the first cyber dog to be used in the Garden State.
Last summer law enforcement officials used a cyber dog during a search of Subway pitchman Jared Fogle's home in Indiana. The dog, a black labrador named Bear, discovered a thumb drive that had been hidden, containing X-rated images of minors. A short time later Fogle was arrested on child-porn charges.
More From New Jersey 101.5 FM