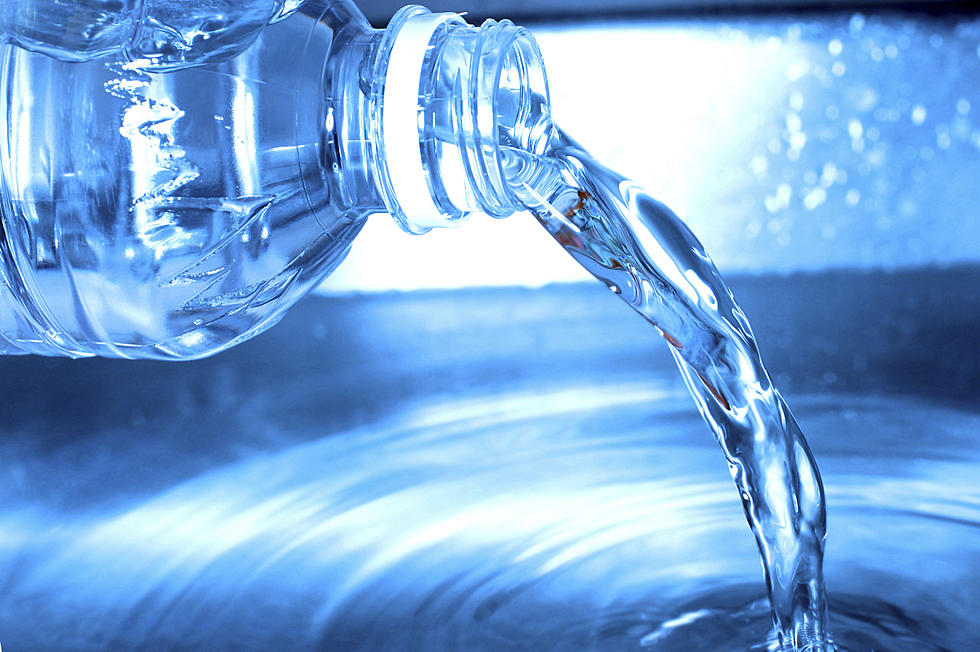 Statewide recall for bottled water over E coli concerns
Ingram Publishing/ThinkStock
Judi has been discussing the recall of Wegman's Food You Feel Good About Spring Water across New Jersey stores. 
Niagra bottling, which supplies several New Jersey stores with this brand of water including Wegman's, ShopRite, 7-Eleven and Acme, among others, is being recalled due to the fact that one of its source springs could be possibly contaminated with E. coli.
Only product with code dates in this range, and Niagara Bottling LLC on the label, are part of this recall:
Best by 10 Jun16 through Best by 18 Jun 16
Bottled by Niagara Bottling, LLC, Ontario, CA
And, only the following products are included in the recall:
Wegmans FYFGA Spring Water, 16.9 oz UPC 7789018860
Wegmans FYFGA Spring Water, 16.9 oz, 12-pack UPC 7789010085
Wegmans FYFGA Spring Water, 16.9 oz, 24-pack UPC 7789028768
Wegmans FYFGA Spring Water, 16.9 oz, 35-pack UPC 7789029365
To determine if your bottles are affected, look at the code on the side of the bottle. Only codes that begin with A or F were affected.
Judi's point on air was that she is as guilty as anyone of buying bottled water all the time, but would drinking tap water or just getting a purifer be that bad? Do you still by bottled water? Do recalls like this make you leery of buying bottled water?
Discuss in the comment section below.