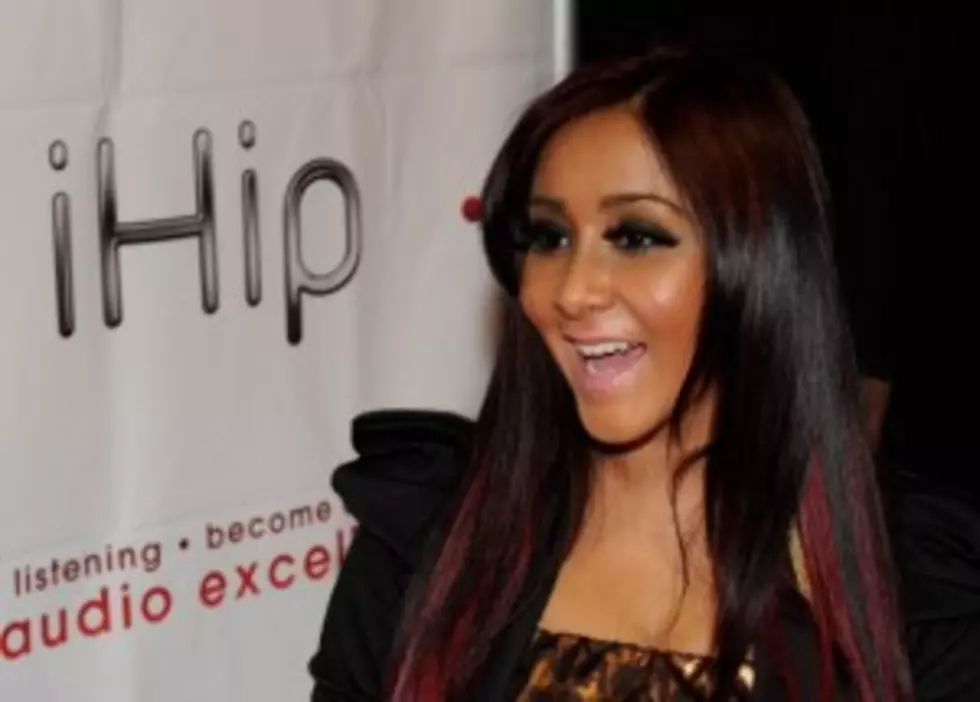 "Snookiville" Law Introduced by NJ Legislator
Nicole "Snooki" Polizzi (Ethan Miller/Getty Images)
A New Jersey legislator has introduced a bill that would allow municipalities to protect public safety and taxpayers when reality TV crews come to town.
Aiming to prevent a "Situation" in which taxpayers get "Snook"-ered or public safety is compromised during the filming of reality television shows, Assemblyman Ron Dancer announced today that he will introduce the "Snookiville Law" permitting towns to regulate them.
"The popularity of MTV's Jersey Shore and other reality shows can attract crowds to a community," said Dancer, (R-Ocean, Burlington, Middlesex and Monmouth). "That can be great for local businesses and a costly challenge to a town's ability to control crowds and protect public safety. This will help local officials make sure that the attention reality stars like Snooki and JWoww bring to their town benefits local residents and businesses."
The "Snookiville" law, named after the reality TV star most famously associated with New Jersey, explicitly permits towns to license and regulate reality TV shows. Towns that choose to adopt licensing ordinances could impose conditions, such as requiring the crew to pay for any additional police officers needed to assure public safety.
"Life is more than 'gym, tanning and laundry' to communities hosting reality TV shows," Dancer said. "The reality is these shows may cost taxpayers money by requiring additional services when cameras are rolling in town and town leaders should have the option to license and regulate if deemed necessary."