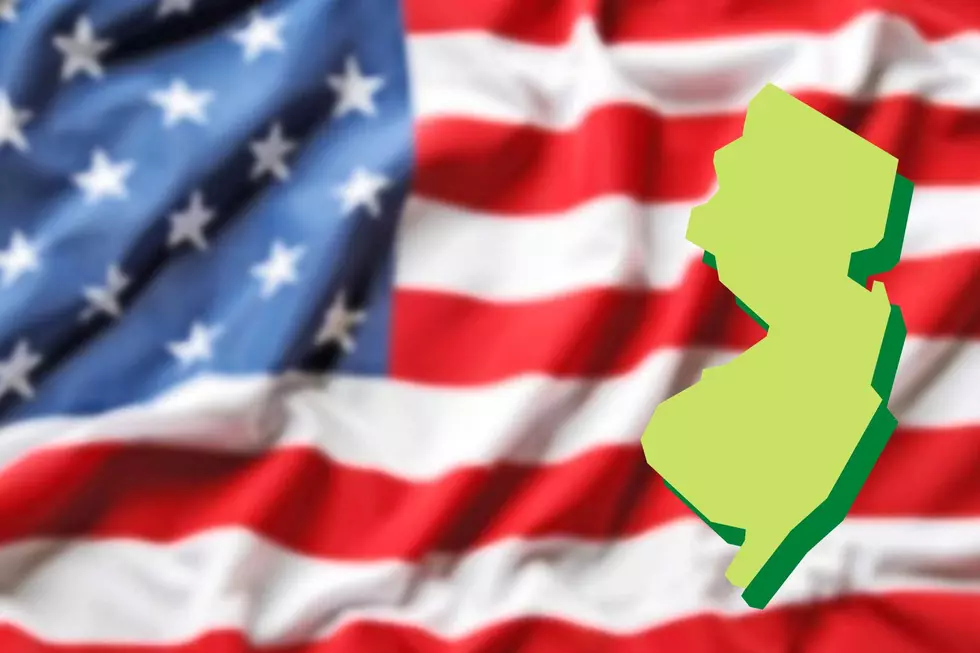 See which NJ cities are among the top 50 oldest in America
TSM Twin Falls via Canva
It's no surprise that New Jersey is home to some of the oldest cities in the country. Going back to the early days of our country, New Jersey has played a huge role in shaping where we are today as a nation.
As time went by, however, new cities formed and others disappeared. Still, some manage to withstand the test of time.
Not only is New Jersey home to some of the 50 oldest cities in America, but those cities also play a large role in New Jersey's economy. It's no wonder The Garden State plays a huge part in shaping where our country is today and will be in the future.
Check out the list below as we go coast-to-coast visiting America's oldest cities. Also, take note of how many of them are in New Jersey.
LOOK: The oldest cities in America
Though the United States doesn't have as long of a history as some Old World countries, it still has plenty of historical charm.
Stacker
brings you a list of the 50 oldest cities in America.
3 of New Jersey's cities are among the top 50 oldest in America
Jersey City, Newark, and South Orange are all among the nation's oldest cities, with all three dating back to the 1600s. So much amazing history located right here in The Great Garden State.
BRRRR: The 15 Coldest Cities in America
The list below is from
Niche
. They put together their list of the coldest cities in the county by looking at which ones had "the coldest average low temperatures during the winter months." Keep scrolling to see the 15 coldest cities in the United States.
More From New Jersey 101.5 FM