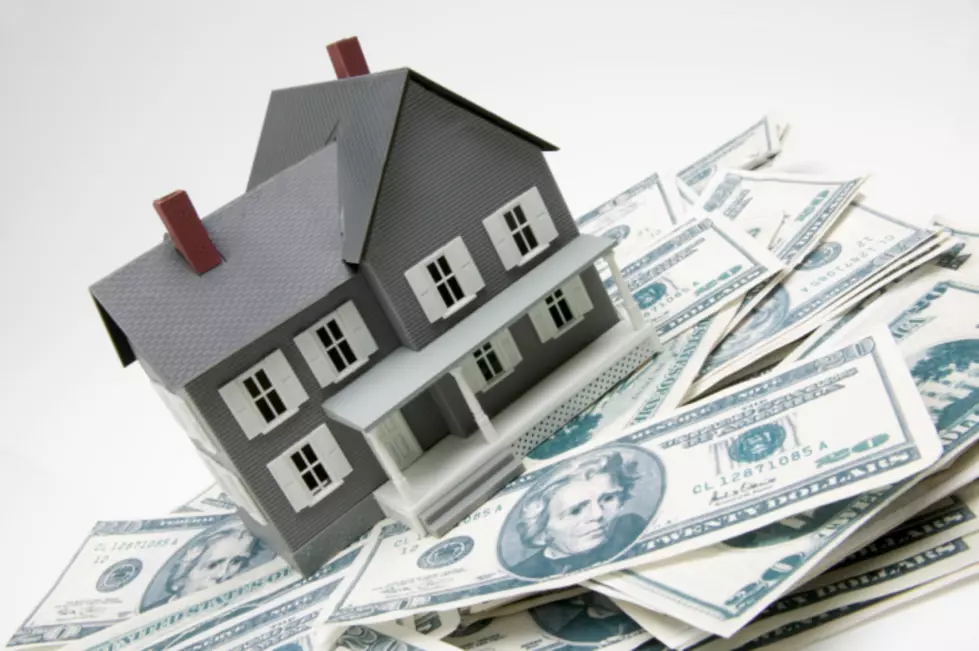 NJ is No. 1 for taxes yet again, report says
ThinkStock
It's not always good to be number one. The nonpartisan, nonprofit think tank, Truth in Accounting has released a new report that revealed New Jersey has the highest tax burden per taxpayer in the nation.
The study didn't even factor in the Garden State's property taxes which are highest in the country on average. New Jersey has $28.6 billion in assets, but has $185.6 billion in bills. That translates to $52,300 per taxpayer in tax debt.
"We don't want to be number one, but it doesn't surprise me because through many, many administrations we have relied on a lot of borrowing and kicking the can down the road," said Assembly Speaker Vinnie Prieto (D-Secaucus). "It costs you a lot of money to live here and the middle class is just being crushed."
The formula for determining the tax burden is actually pretty simple. The think tank looked at how much money each state would need to pay off all of its debt and then divided that by the number of residents in each state. New Jersey's debt burden for the year 2014 was almost $4,000 higher than the next worst state, which was Connecticut at $48,600.
"The Democratic Party has controlled both the Assembly and the Senate for 13 years. They've raised taxes 115 times. When you allow them to raise taxes 115 times over 13 years this is the result," said Assembly Republican Leader Jon Bramnick (R-Westfield).
The news gets worse. Last year's study showed New Jersey's debt burden was $36,000. Truth in Accounting blamed the increase on New Jersey's whopping unfunded liability for public employee pensions. New Jersey would have to pay $140 billion retirement benefits, but owes $186 billion.
"As for our pension liability, we need to do more reforms and we've been told by the majority party, the Democrats in Trenton that they're not interested in any more reforms," Bramnick said.
New Jersey can share its misery. The report showed the Garden State is one of 39 sinkhole states without enough assets to cover debt.
"We are taxing our children, our grandchildren and now even us. I've been advocating for additional revenues in the State of New Jersey. We have a revenue problem," Prieto insisted.
There should be a frank and honest discussion about hiking the state income tax on millionaires and allowing casinos to operate in North Jersey, the speaker said.
Kevin McArdle has covered the State House for New Jersey 101.5 news since 2002. Contact him at kevin.mcardle@townsquaremedia.com. Follow him on Twitter at @kevinmcardle1.