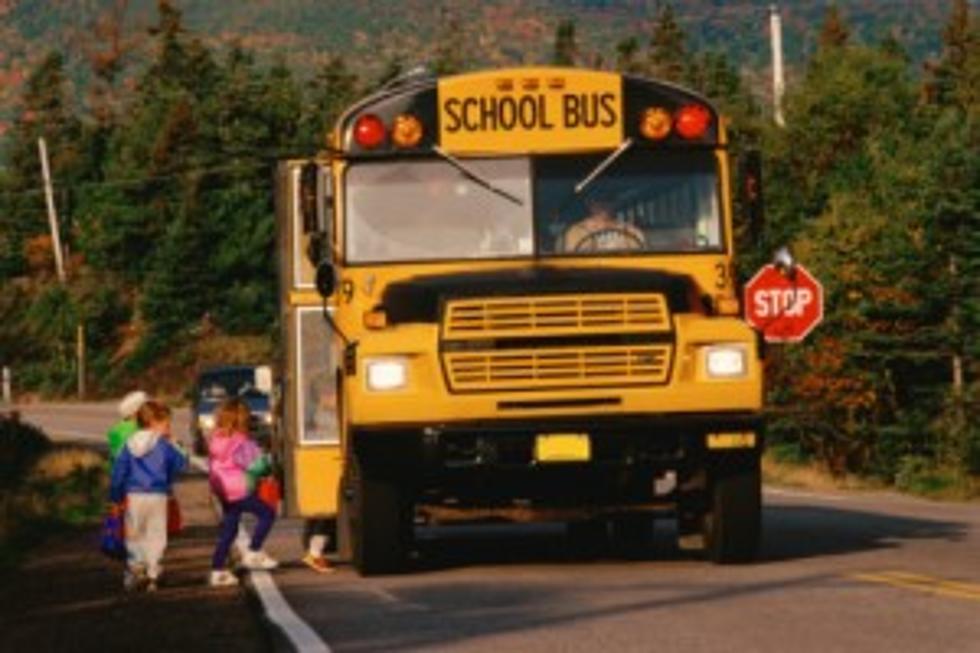 Red light cameras…on New Jersey school buses?
Joe Sohm, Getty Image
At the end of last year, New Jersey's red light camera pilot program was disbanded, but now legislators are considering a plan to bring the cameras back -- and mount them on school buses.
The Garden State's foremost anti-red light camera crusader thinks this is a horrible idea, because it would not really target drivers who blow by school buses that are stopped and have their red lights flashing.
Assemblyman Declan O'Scanlon (R-Red Bank) said at first blush this might seem like a no-brainer, because everyone wants to protect their kids, "but we need to remember the only way that equipment can pay for itself is if they have dramatically high fines, and they go after people making simple but not hazardous mistakes."
He said in some situations, like when a grass median separates a stopped school bus and a car, the driver of the car is required to be cautious but not necessarily stop, and is allowed to travel no more than 10 mph, only stopping when necessary.
"It is those people that would be targeted, even though they may use common sense, proceed with caution," O'Scanlon said. "In that scenario, Redflex (a leading red light camera company) would target them because there's room for confusion."
O'Scanlon fears that red light camera companies will issue tickets by the thousands, for hundreds of dollars each, with points for certain technical, non-hazardous situations.
"We don't need a profit-making company, whose goal isn't safety, to get involved," he said. "If we allow this, people will be slamming on their brakes, they'll be coming to a stop, being rear-ended. It will not improve safety for our children. Once you invite a profit-making company into law enforcement, it is ripe for abuse."
Legislation has been introduced to permit these cameras, but the measures have not advanced in the Assembly.
More From New Jersey 101.5 FM