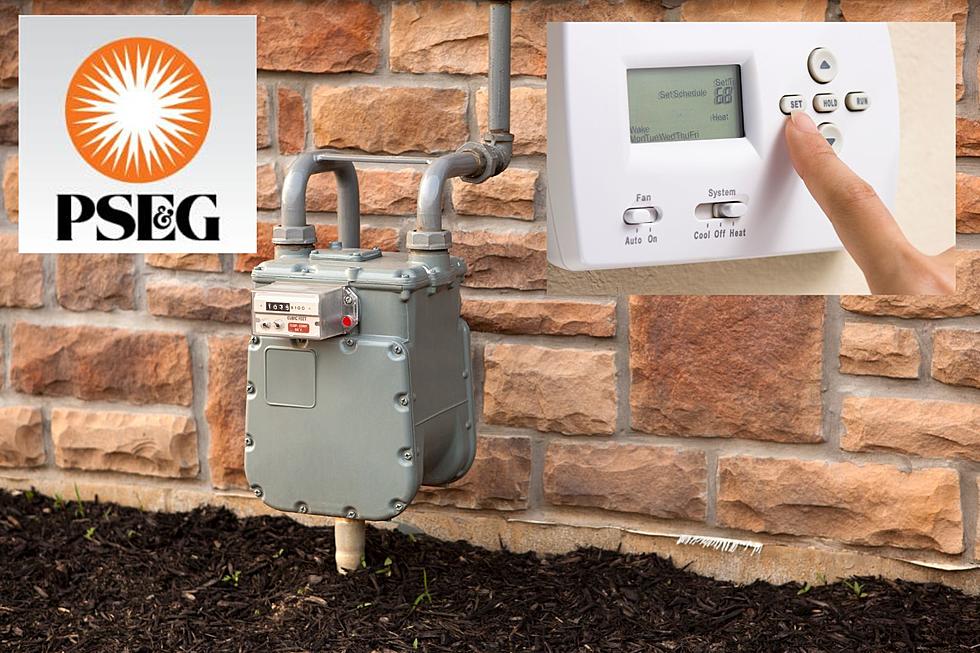 PSE&G cuts NJ gas rates for second time this winter
PSE&G/Canva/Townsquare Media illustration
If you are a PSE&G customer, you're getting another break on your gas bill.
The company has announced a second rate decrease in less than a month, due to lower commodity prices.
Effective March 1, natural gas rates will drop approximately 2.6%. For an average monthly bill, that amounts to about a $3 savings per month.
Combined with the rate decrease customers began seeing in their February bills, PSE&G says gas bills have been reduced 14%. That's about $18 per month.
Dave Johnson, PSE&G vice president Customer Care, hailed the reduction as "more good news for customers."
"We're pleased to be able to lower our gas rates again," Johnson said in a statement, "We will continue to help our customers manage energy use and costs."
While the decrease is small in terms of actual savings on a monthly bill, it comes at a time when consumer prices are rising for just about everything.
PSE&G made a claim in a news release that they continue to have the lowest gas bills in New Jersey.
If you are struggling to pay your gas bill, PSE&G does offer several programs to help. You can access details about those programs HERE.
Eric Scott is the senior political director and anchor for New Jersey 101.5. You can reach him at eric.scott@townsquaremedia.com
Click here to contact an editor about feedback or a correction for this story.
Even more cutest pets in New Jersey — 2023
We asked for the cutest pets — and we got 'em! Here are some more of all the furry, scaly, feathery and wrinkly friends in the Garden State.
We've announced our winner here.
NFL pros from New Jersey
There are more than 60 active pros with NJ roots.
More than 10 players who made it to the NFL conference championship games this year have NJ ties — and four active NFL quarterbacks were born in the Garden State.
Some of them may even be on your fantasy football team.
Every NJ celebrity with a star on the Hollywood Walk of Fame
More From New Jersey 101.5 FM