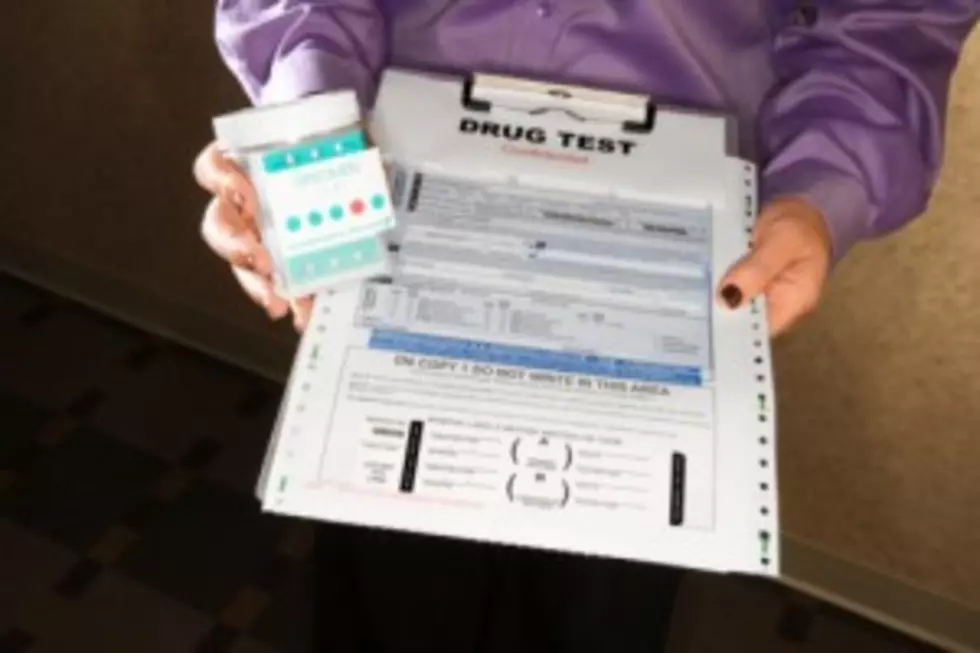 Plans to Drug Test Welfare Recipients Gain Momentum
Conservatives who say welfare recipients should have to pass a drug test in order to receive government assistance appear to have some momentum.
The issue has come up in the Republican presidential campaign, with front-runner Mitt Romney saying "it's an excellent idea."
Nearly two dozen states are considering plans this session that would make drug testing mandatory for welfare recipients, according to the National Conference of State Legislatures. And Wyoming lawmakers advanced such a proposal this week.
Statistics have largely disproven the perceptions that people on public assistance are misusing the funds and that cutting off their benefits would save money.
(Copyright 2012 by The Associated Press.  All Rights Reserved.)
More From New Jersey 101.5 FM