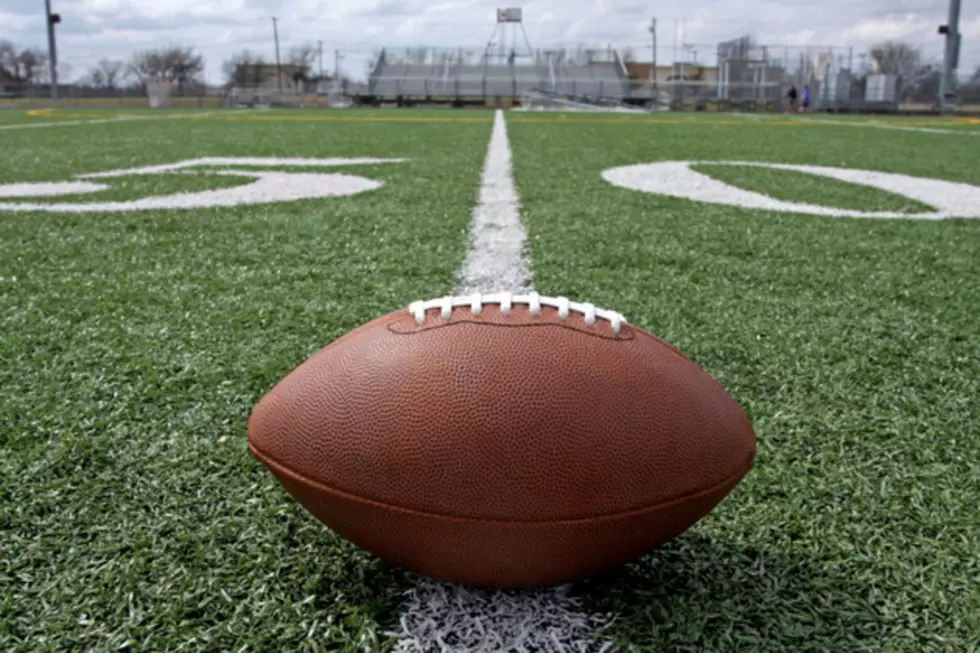 Paying for your own rescue, funny names for private parts and more on 'D&D Today'
(David Lee/Thinkstock)
Here is what Deminski and Doyle are talking about on today's show.
Should people be charged for their own rescues? What about being charged for first responder service to a car accident if you're the one who caused it?
Is Richard Codey right on redshirting, that something needs to be done about having a child repeat a grade he already passed just to give him or her a competitive edge in high school athletics?
Motor Vehicles would not allow a woman undergoing chemotherapy to use her old driver's license photo because rules are rules. Should they have made an exception?
Should the priest who pointed the musket at the young boy in Little Ferry be charged with a crime?
What did you teach your kids to call their private parts?
Have something to say about what Jeff and Bill are talking about today? Leave your thoughts in the comment section below.
More From New Jersey 101.5 FM