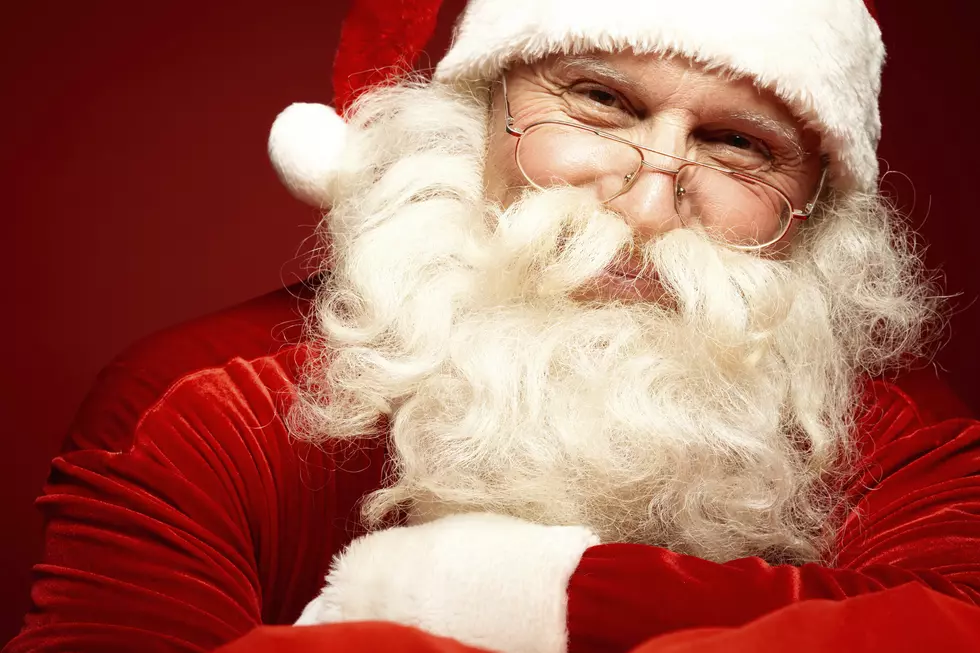 Owning dogs known to be harmful, pricey Santa visits and more on 'D&D Today'
shironosov (ThinkStock)
Here is what Deminski and Doyle are talking about on today's show.
A pit bull attacked its owner and put him in intensive care. Does the damage certain dog breeds can do make you reconsider choosing that dog?
Some parents are outraged that the Cherry Hill Mall is charging $50 just to see Santa. Is this really a big deal?
Are you in favor of driver's licenses for illegals?
If you had a minute to speak at the hearing on the legalization of marijuana, what would you say?
Were you ever in the situation of trying to get in contact with a loved one during an emergency?
What is the dumbest, most dangerous thing you've done with a car?
Have something to say about what Jeff and Bill are talking about today? Leave your thoughts in the comment section below.
More From New Jersey 101.5 FM