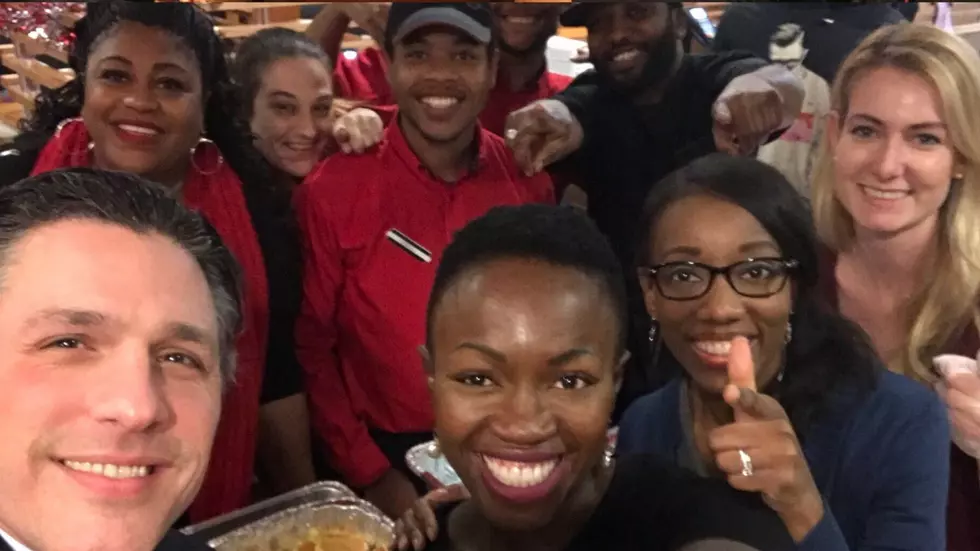 Owner of IHOP where waitress got a $1200 tip joined Spadea
(Photo: Bill Spadea)
Adenah Bayoh is one of the great entrepreneurs in the Garden State. A thoughtful, smart and successful leader, she's turning economically challenged areas around, one job at a time.
Every year Adenah gives back and opens up her restaurants in Paterson, Newark and Irvington to families in need. Kids, parents and grandparents line up to get a delicious hot meal and celebrate the holiday seasons.
Happy Adenah was able to join me on the air Tuesday morning.
Bill Spadea is on the air weekdays from 6 to 10 a.m., talkin' Jersey, taking your calls at 1-800-283-1015. Tweet him @NJ1015 or @BillSpadea. The opinions expressed here are solely those of Bill Spadea.
More from New Jersey 101.5: