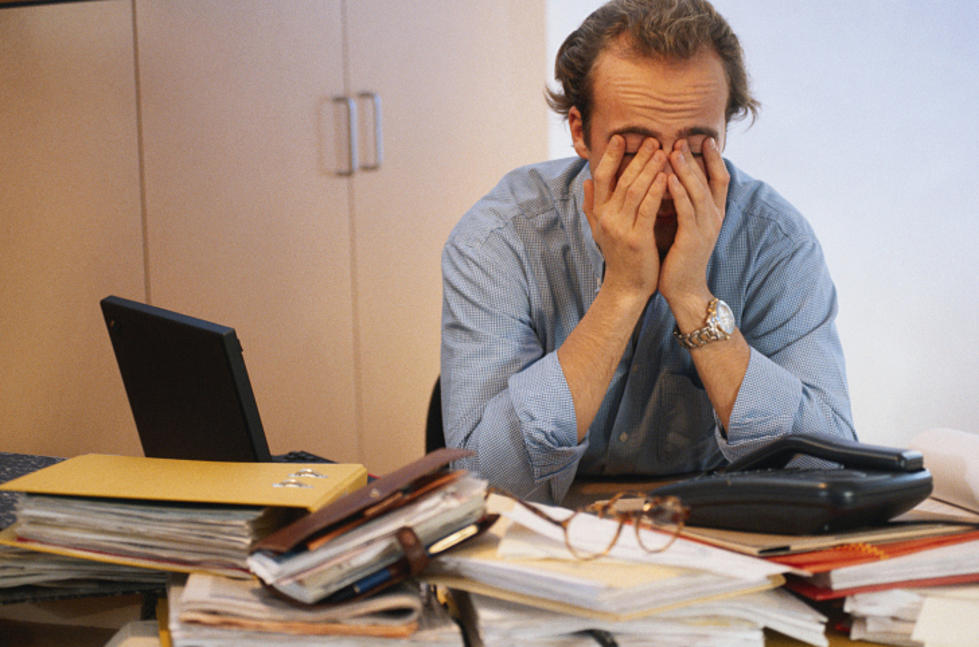 NJ residents reveal bleak thoughts on the economy
(David De Lossy, ThinkStock)
The Great Recession ended years ago, but do New Jersey residents know that?
In the survey released this month by the university's William J. Hughes Center for Public Policy, 55 percent of respondents said their income is falling behind the cost of living. Nearly 37 percent said their income is "just keeping pace."
And despite an already-sour attitude towards their own economic status, 60 percent of residents said they believe today's children will be even worse off than their parents.
"That is the sentiment of New Jerseyans today," said Kelly Sloane, public policy researcher for the Hughes Center. "They feel really deeply insecure economically. It's a very uncomfortable feeling."
Nearly a third of respondents claimed the state's economy "is on the wrong track." Just 20 percent said New Jersey's economic conditions are either "good" or "excellent." Nearly 29 percent described conditions as "poor."
"There is a genuine sense of despondency that's frankly pretty disturbing," Sloane said.
The survey also looked at residents' tolerance of government intervention - how likely they are to believe policy changes can make a difference.
Eighty-eight percent of residents said the government should do "a lot" or "some" to reduce poverty; more than 77 percent were on board with changes to address the state's wealth gap. Specifically, most residents gave the thumbs-up to increasing the tax rate for Americans earning more than $250,000 annually.
As for the question at the top of this article, the answer is no. Nearly 70 percent of New Jerseyans believe the U.S. economy is still in a recession, according to the survey.
More From New Jersey 101.5 FM